Instructions To Apply Your Skins
By watching the following YouTube clips you can easily apply the skins on your controller and console. Below you will find the written step-by-step explanation.
PS4 Console skin Instruction


PS4 Controller skin Instruction


PS4 Lightbar skin Instruction
Xbox One Console Skin Instructie
What do I need to apply my skin?
Basically you do not need any special tools to fix your skin, but we know from experience that following the installation instructions makes it easier.
A flat, clean surface - such as a kitchen table
One damp cloth
1 dry cloth
1 cleaning cloth - for example, a cleaning cloth
A pointed object - such as a potato peeler
Pas, for example, a credit card
Basic installation tips
Make sure your hands are thoroughly washed before you start - natural oils from the skin can damage the skins
Become familiar with your skin - so you know which part needs to go where
Use a damp cloth to clean the console or controller - using nothing but water
If the skin inadvertently sticking to something - don't pull or yank it, this can damage or stretch the skin
Do not remove the clear protective - this protection is there to protect your skin
Okay, now what?
Prepare your table: you want a flat, clean surface - avoid dust, hairs and leftovers on the table
Prepare your hands: wash your hands with soap and water to remove all the natural oils from your hands - dry your hands thoroughly
Prepare your controller or console: The surface must be clean - use a damp cloth to clean the surface, use water only!
Make your device dry, use a dry cloth - do not leave any water residue
Prepare your skin: Use a sharp pointed object to gently remove the unnecessary parts
Now you can start placing the skin:
Controller skin: work from the inside out, take your time. Make sure everything fits together.
Console skin: make sure you know what skin should be placed on what part of the console.
Ironing remaining fine bubbles through a lens cloth - make sure you do not damaged by pressing too hard the skin
Ready! You have just applyed your skin!
Make sure that the PS4 console has enough room to ventilate to avoid any problems with the skin. In the unlikely event that a skin looses, it is advisable to heat the skin with a hair dryer for 3-5 seconds.
The console can be placed vertically and horizontally. If you place the console horizontally, we recommend not to skin the bottom side of the console. This is due to the heating problem of the console.
For more information, check out our YouTube channel. If you still have questions after seeing the clips, feel free to contact us through the customer service page
Top Categories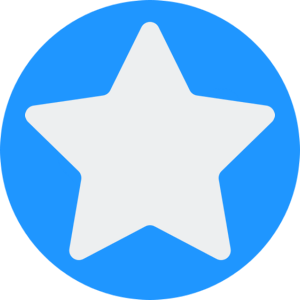 PS4 Skins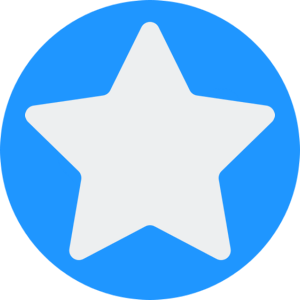 PS4 Custom Controllers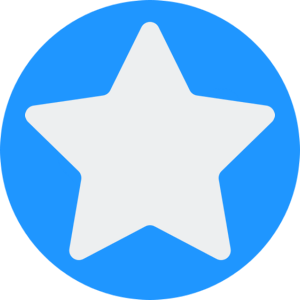 eSports Controllers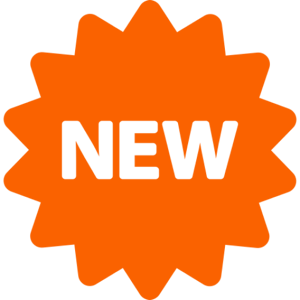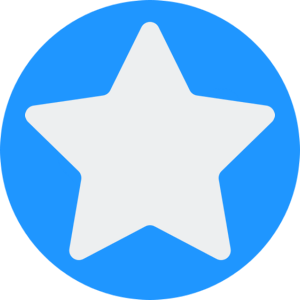 PS4 Controller Skins
Consoleskins Service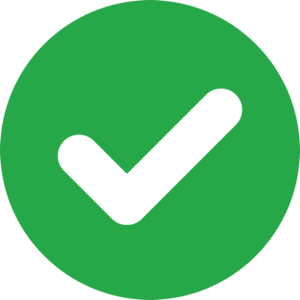 Free Shipping from 100,-*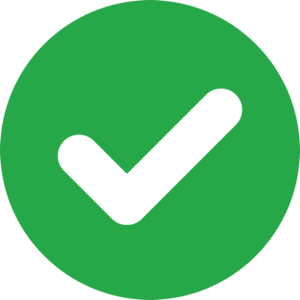 Shipped within 1-2 workdays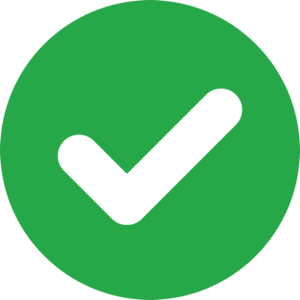 14 Days Return Policy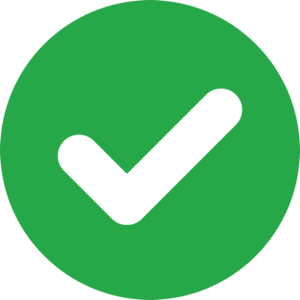 Shipping Policy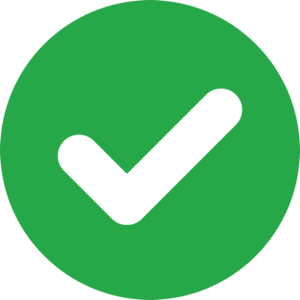 24/7 Customer Service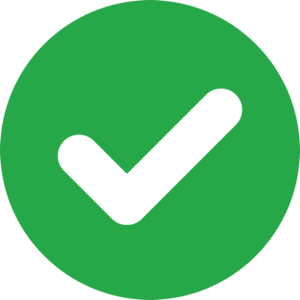 PayPal, Creditcard & more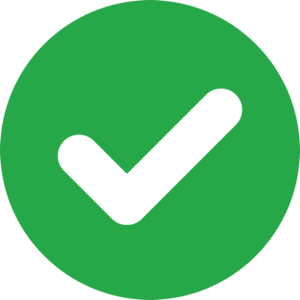 Customer Rating 9.0/10