PS5 Controller Shells
Want to buy a shell for your PS5 controller? They make your Dualsense controller look so much cooler! Think chrome gold, for example. Or wooden. Carbon fiber. And so on. Whatever controller shells you're looking for, you'll find them on this page.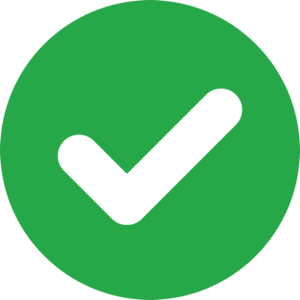 Free shipping above €100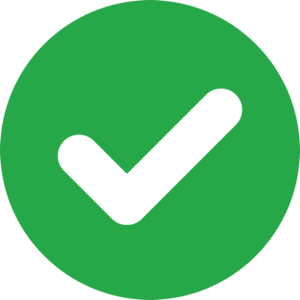 Ordered before 14.00 p.m., shipped today*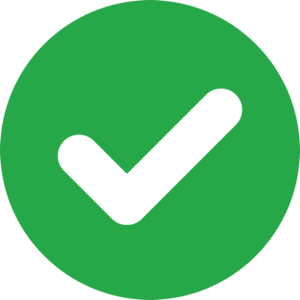 Try first and pay later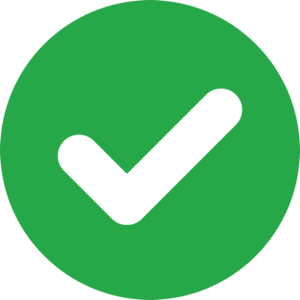 Customer Rating 8,8/10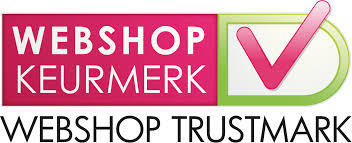 No results found. Try using different filters.
Top Categories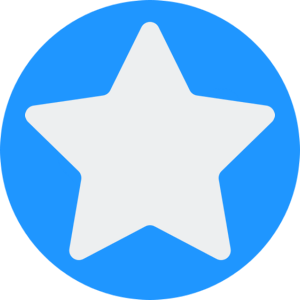 PS4 Skins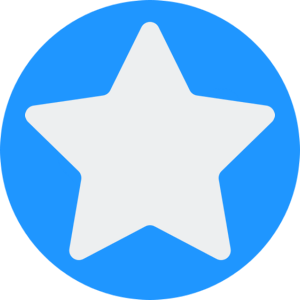 PS4 Custom Controllers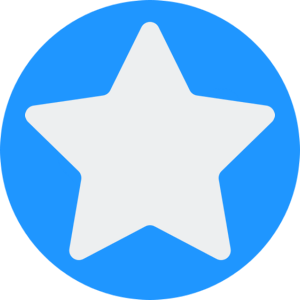 eSports Controllers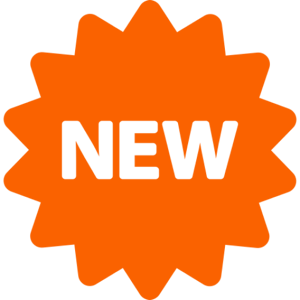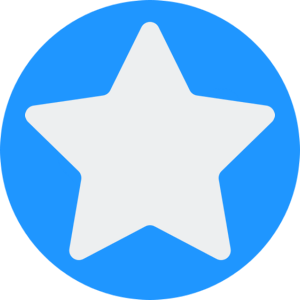 PS4 Controller Skins
Consoleskins Service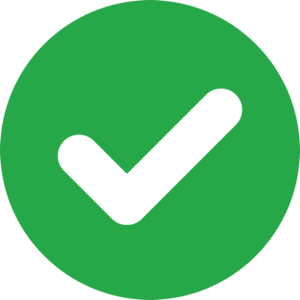 Free Shipping from 100,-*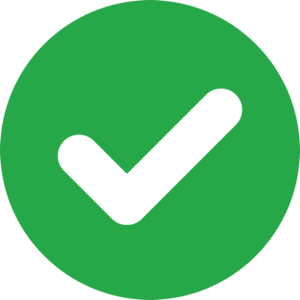 Shipped within 1-2 workdays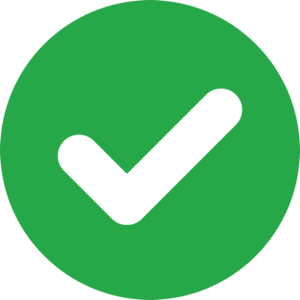 14 Days Return Policy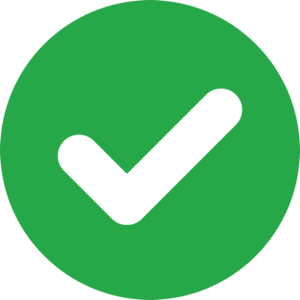 Shipping Policy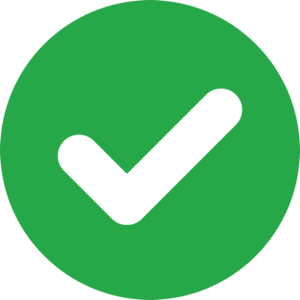 24/7 Customer Service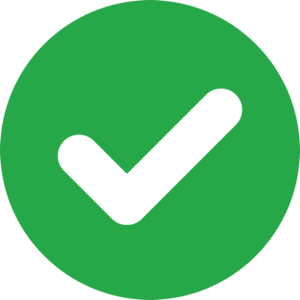 PayPal, Creditcard & more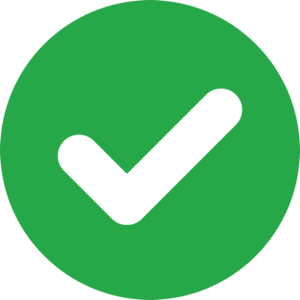 Customer Rating 9.0/10