PS5 Controller Charging Cable
With chargers for your PS5 DualSense controllers, you'll never be stuck with an empty PlayStation 5 controller. From a simple cable to a charging station for up to 4 controllers, with these chargers you'll always be ready to play with your friends on your PS5. Not only will you charge your controllers, you can also store them away when you're not using them.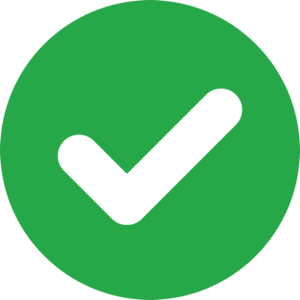 Free shipping above €100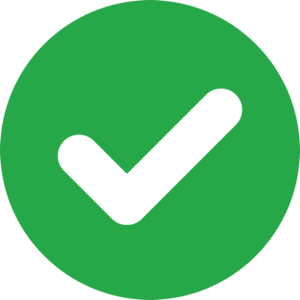 Ordered before 14.00 p.m., shipped today*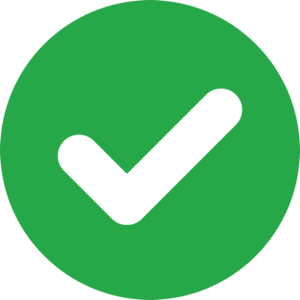 Try first and pay later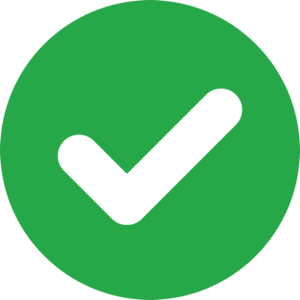 Customer Rating 8,8/10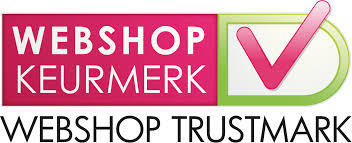 No results found. Try using different filters.
Top Categories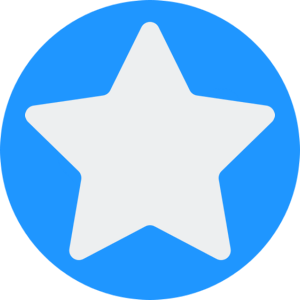 PS4 Skins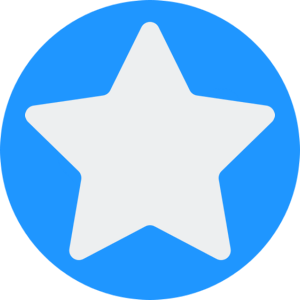 PS4 Custom Controllers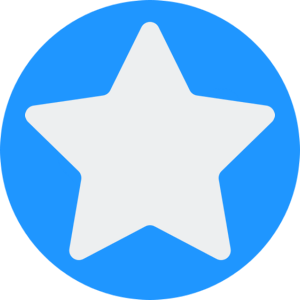 eSports Controllers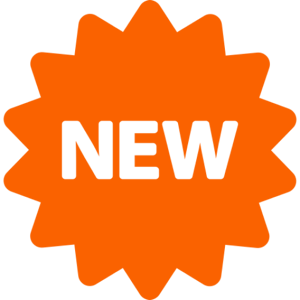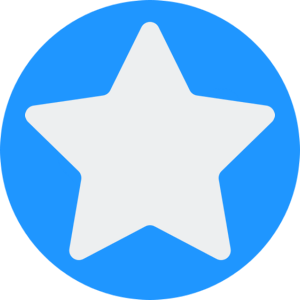 PS4 Controller Skins
Consoleskins Service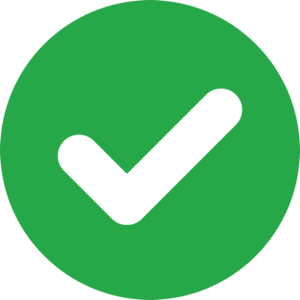 Free Shipping from 100,-*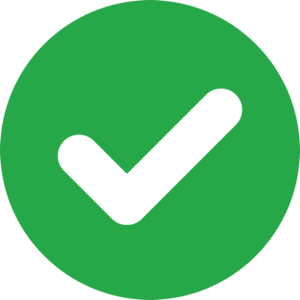 Shipped within 1-2 workdays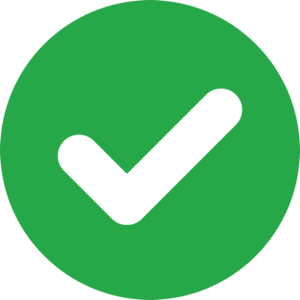 14 Days Return Policy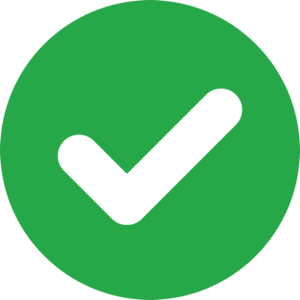 Shipping Policy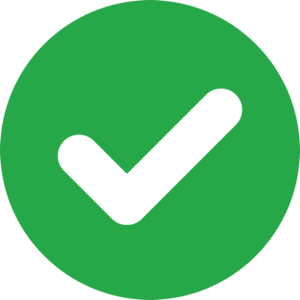 24/7 Customer Service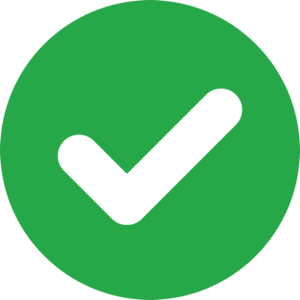 PayPal, Creditcard & more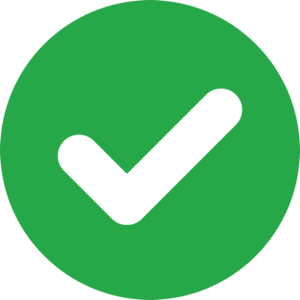 Customer Rating 9.0/10