PS5 Thumb Grips
Want to buy PS5 thumb grips? Our PlayStation 5 thumb grips are perfect for the gaming diehards and ensure that your thumbs never slip off the analog sticks again. You also prevent damage to your analog sticks. Check out our selection of PS5 thumb grips below and find the best PS5 grips for you.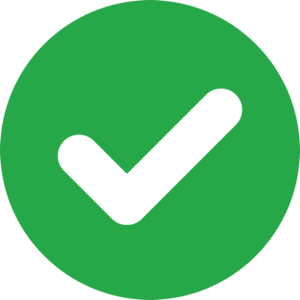 Free shipping above €100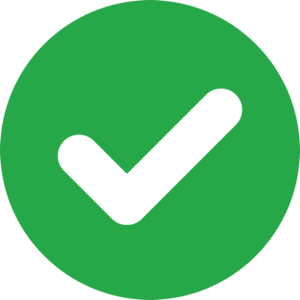 Ordered before 14.00 p.m., shipped today*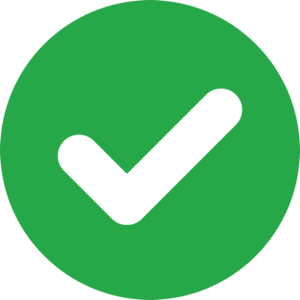 Try first and pay later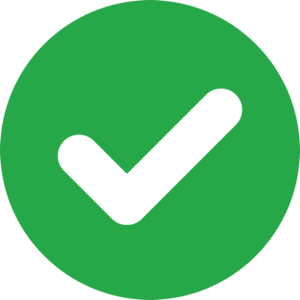 Customer Rating 8,8/10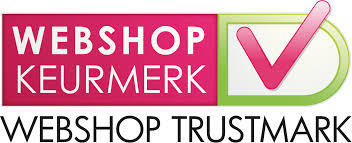 No results found. Try using different filters.
Top Categories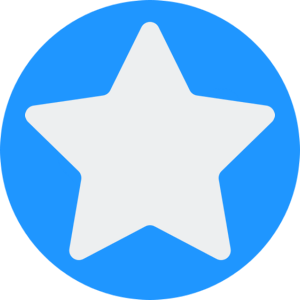 PS4 Skins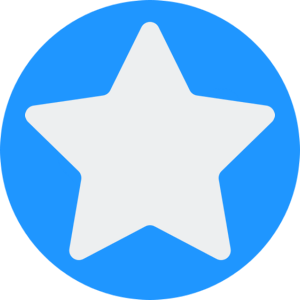 PS4 Custom Controllers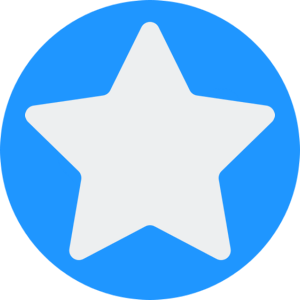 eSports Controllers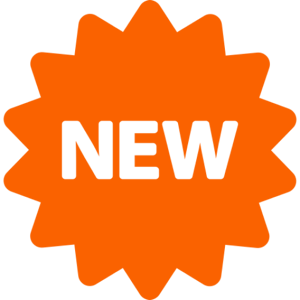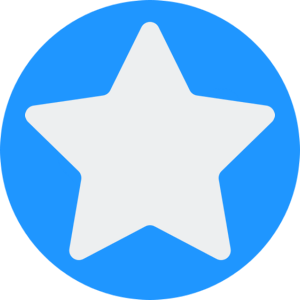 PS4 Controller Skins
Consoleskins Service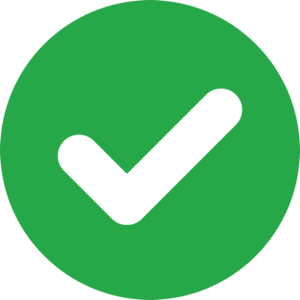 Free Shipping from 100,-*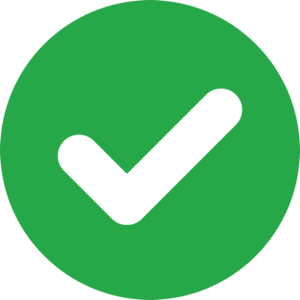 Shipped within 1-2 workdays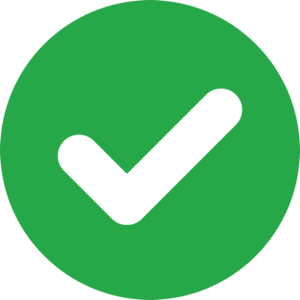 14 Days Return Policy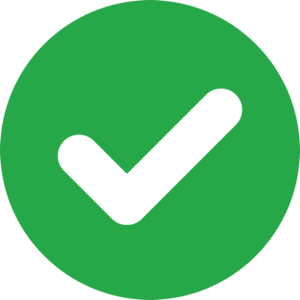 Shipping Policy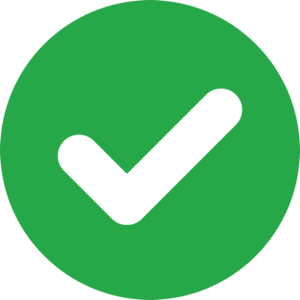 24/7 Customer Service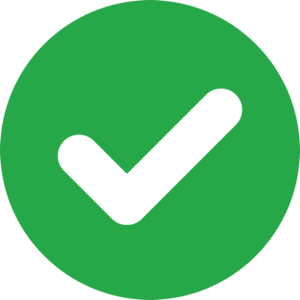 PayPal, Creditcard & more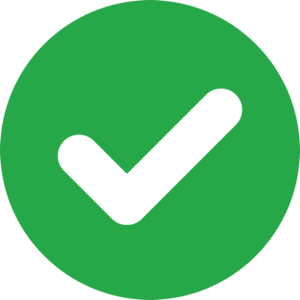 Customer Rating 9.0/10