Instructions for opening your Controller
Using the step-by-step plan below, we will show you how to open a PlayStation 4 Controller. The idea is exactly the same as for the Xbox One and Nintendo Switch Controllers.
First things first: make sure you have the right tools available. See below which tools you need:
PlayStation 4 Controller: 3mm screwdriver and 'open shell tool'
Xbox One Controller: Torx8 and Torx6 screwdrivers (buttons and thumbsticks)
Nintendo Switch Joy-Con Controller: Tri-wing screwdriver
Nintendo Switch Pro Controller: 3mm screwdriver
In the step-by-step plan below, a GEN 4, 5 PS4 Controller was used. Check this page to see which generation of Controller you have.
Step-by-step plan:
Step 1: Unscrew the controller using a 3mm screwdriver. There are four screws that you have to loosen. Use the 'open shell tool' to gently open the controller.

Step 2: Disconnect the cable as shown in the picture below.

Step 3: Disconnect the battery by gently pulling out the white plug.

Step 4: Unscrew the screw and remove the battery holder.

Step 5: Disconnect the lightbar cable.

Step 6: Remove the rubber holders and 'old' buttons.

If you still have questions after reading our instructions, please contact us via customer service.
Top Categories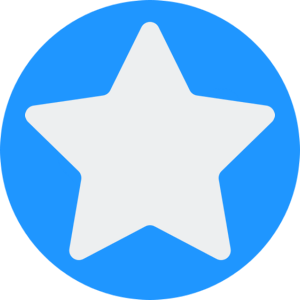 PS4 Skins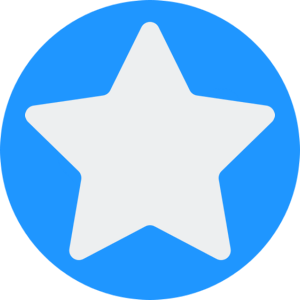 PS4 Custom Controllers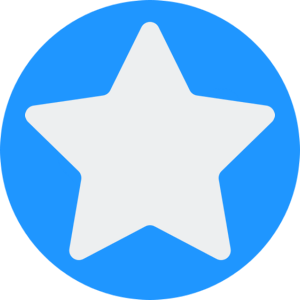 eSports Controllers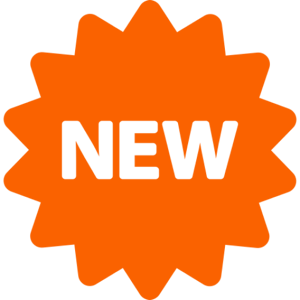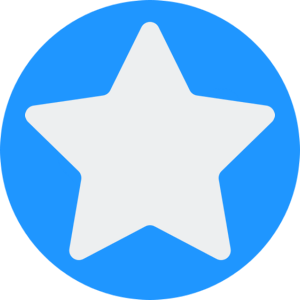 PS4 Controller Skins
Consoleskins Service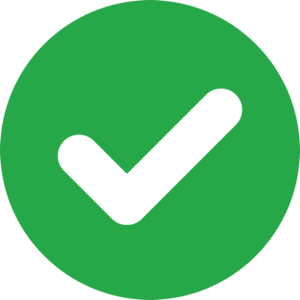 Free Shipping from 100,-*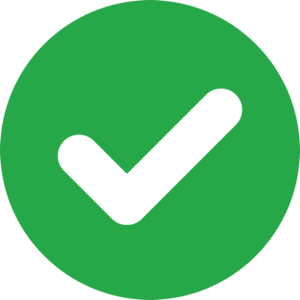 Shipped within 1-2 workdays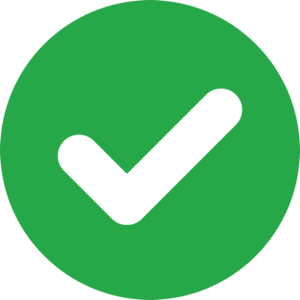 14 Days Return Policy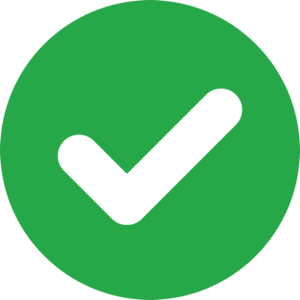 Shipping Policy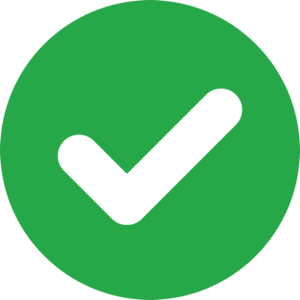 24/7 Customer Service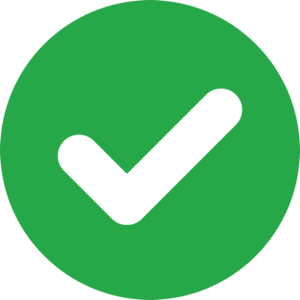 PayPal, Creditcard & more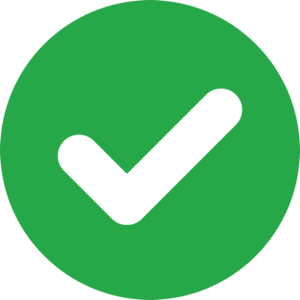 Customer Rating 9.0/10