LED PS4 Controllers
You shine with an LED Controller! The LED modification adds 7 colors to the inside of your Controller. The colors can be set in-game per button. By pressing a certain key combination in-game, the Controller is brought into a programming mode. More information about assigning colors is provided with the article.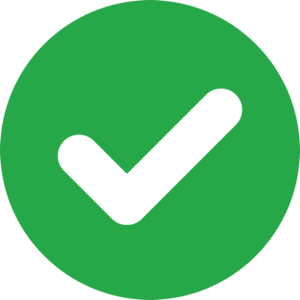 Free shipping on orders above €100,-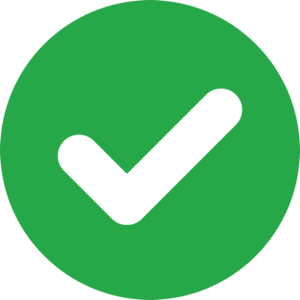 Ordered today = shipped within 1 to 3 business days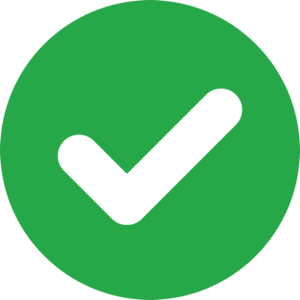 Try it first and pay later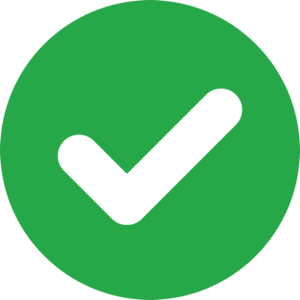 Customer rating 8,8/10

No results found. Try using different filters.
Top Categories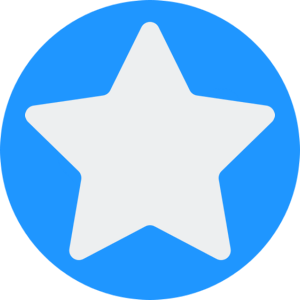 PS4 Skins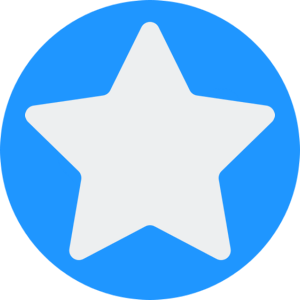 PS4 Custom Controllers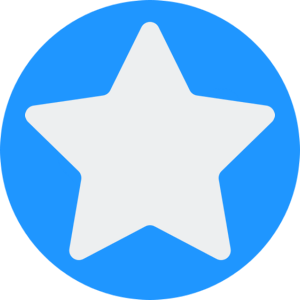 eSports Controllers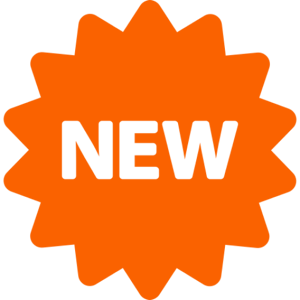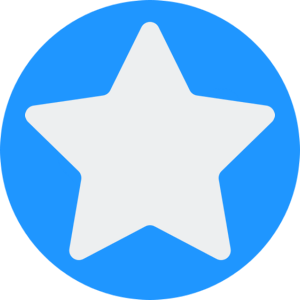 PS4 Controller Skins
Consoleskins Service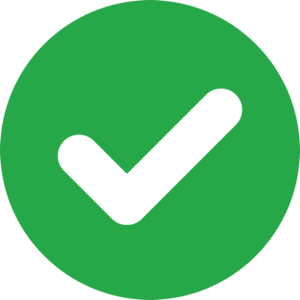 Free Shipping from 100,-*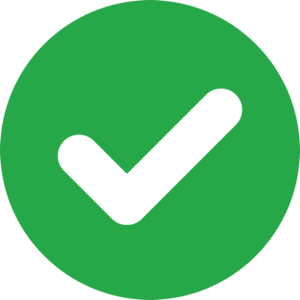 Worldwide Shipping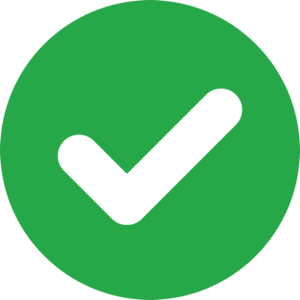 14 Days Return Policy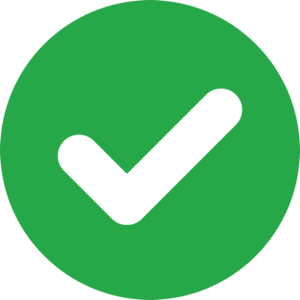 24/7 Customer Service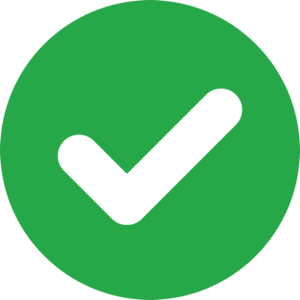 PayPal, Creditcard & more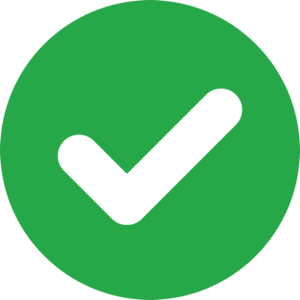 Customer Rating 8.8/10