Extra options with Custom Controllers
The options below can be chosen through are dropdown lists:
Extra: Trigger Stops
Use trigger stops to have maximum control about your L2 and R2 buttons.
Slows down the delay when you press the buttons and improves the response time.
Improves your accuracy and in-game performances with Call of Duty Warzone, Battlefield, Fortnite and Apex.
You can easily remove the trigger stops (screws are solded), with makes it easy to quickly play for in example a race or sport game.

Extra: Back Shells with Grip
Use back shells with grip for more and better grip on your controller. These items will improve your gaming experience!

Top Categories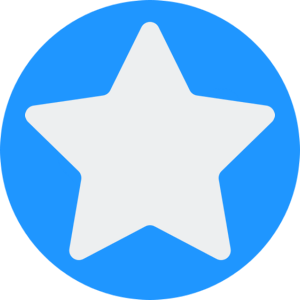 PS4 Skins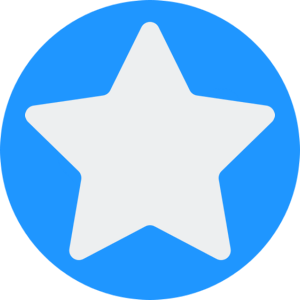 PS4 Custom Controllers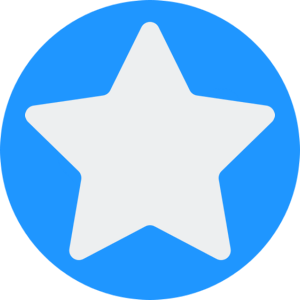 eSports Controllers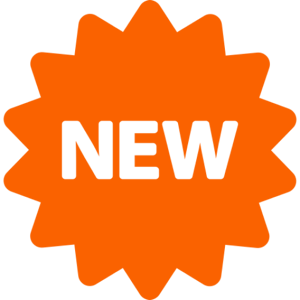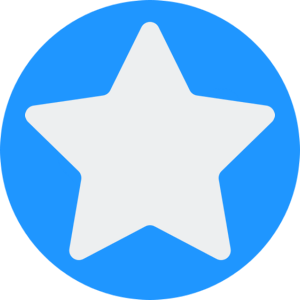 PS4 Controller Skins
Consoleskins Service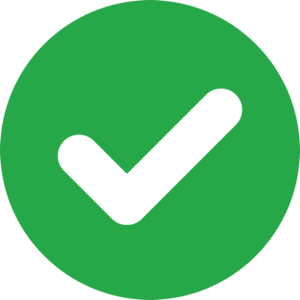 Free Shipping from 100,-*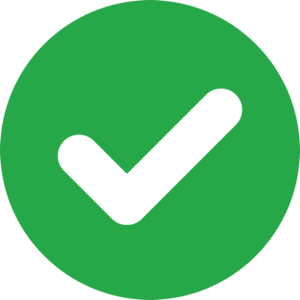 Shipped within 1-2 workdays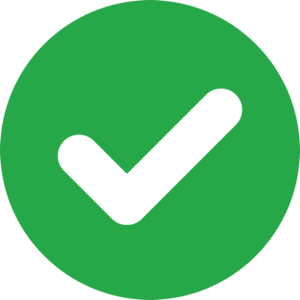 14 Days Return Policy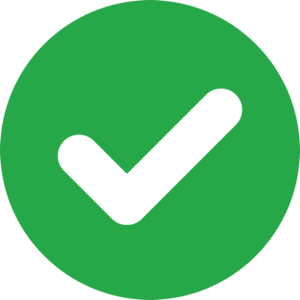 Shipping Policy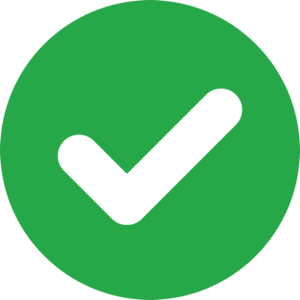 24/7 Customer Service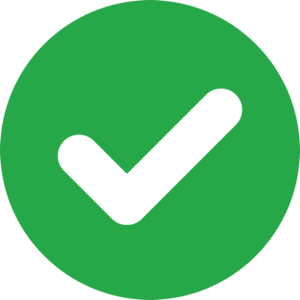 PayPal, Creditcard & more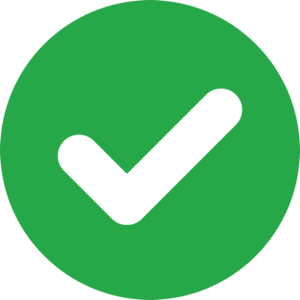 Customer Rating 9.0/10