Nintendo Switch Pro Controllers
You can play like a pro with our Nintendo Switch Pro Controllers. One with a cool appearance! See below the entire Switch Pro Controllers range. In all kinds of variants. Gold Chrome. Blue Metallic. Metallic Chameleon. You can think of it as crazy. We have it!
Choose a color below and then use our selection lists to put together your perfect Controller.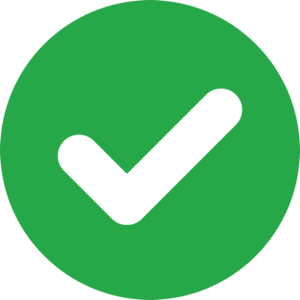 Free shipping on orders above €100,-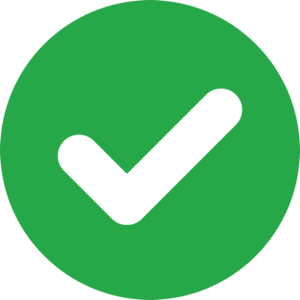 Ordered today = shipped within 1 to 3 business days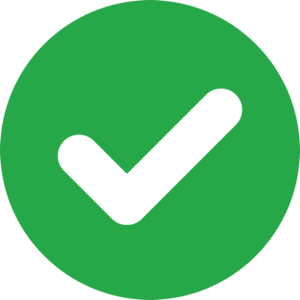 Try it first and pay later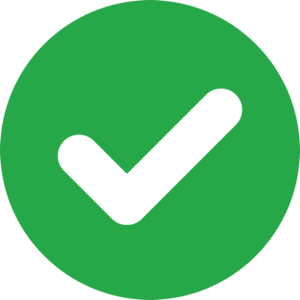 Customer rating 8,8/10

No results found. Try using different filters.
Top Categories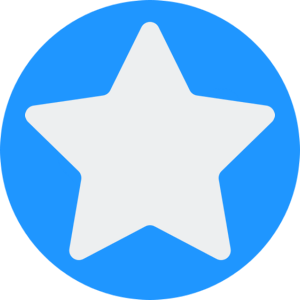 PS4 Skins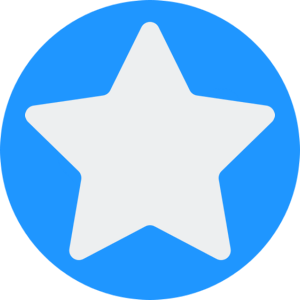 PS4 Custom Controllers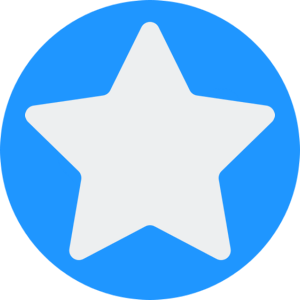 eSports Controllers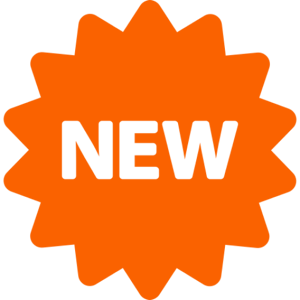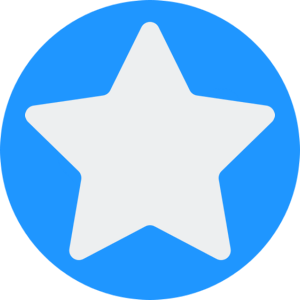 PS4 Controller Skins
Consoleskins Service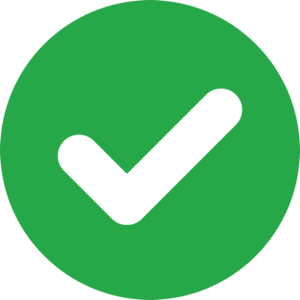 Free Shipping from 100,-*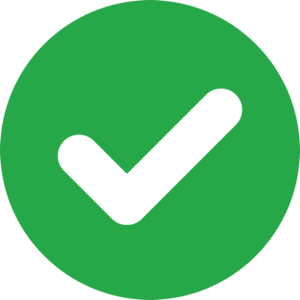 Worldwide Shipping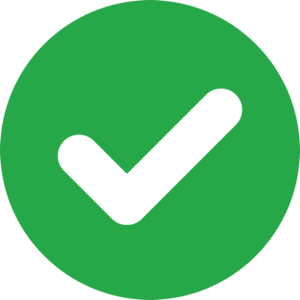 14 Days Return Policy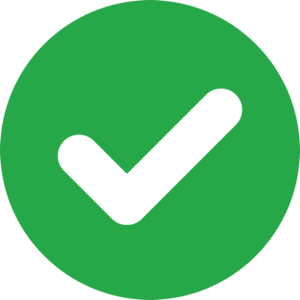 24/7 Customer Service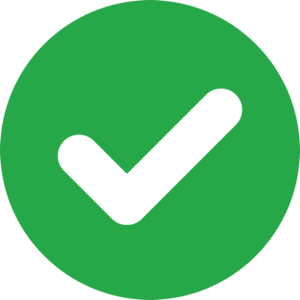 PayPal, Creditcard & more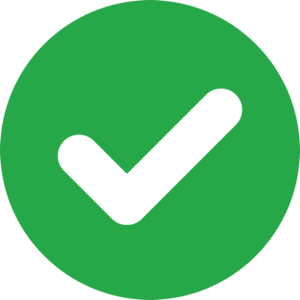 Customer Rating 8.8/10