ESports Controllers installation instructions
Follow the steps below to activate the programming mode of your eSports Controller:
Step 1: Turn on your Controller and connect the Controller with your PlayStation 4.
Step 2: Activate the programming mode. Use the following combination:
L1 + R1 + DOWN + X

Press and hold the button combination for at least 5 seconds. The blue indicator light comes on when the programming mode is active.
Step 3: When the programming mode is active, the blue indicator remains lit. Now it is possible to assign action buttons. See the example below:
Example: Assign O to button K2.

Press action button O and button K2 for at least 3 seconds. When the pairing is successful, the blue indicator light flashes 3x. If the pairing has failed, the indicator light turns red. In this case, try again.
The following buttons can be assigned to K1, K2, K3 and K4 (K3 and K4 only applicable to PRO controllers).

Step 4: When you have finished programming the buttons, exit the programming mode in the same way as in step 2.
ADDITIONAL: To delete all assigned buttons at once, hold down the following buttons for 5 seconds until the red indicator light flashes 3x:
UP + LEFT + TRIANGLE + CIRCLE + L1 + R1

If, after reading our instructions, you still have questions, please do not hesitate to contact us via customer service.
Top Categories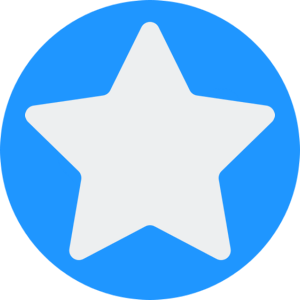 PS4 Skins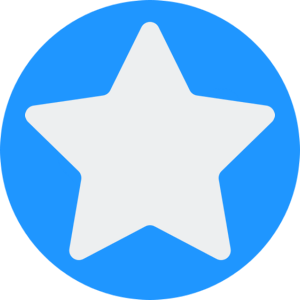 PS4 Custom Controllers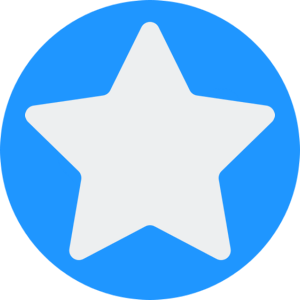 eSports Controllers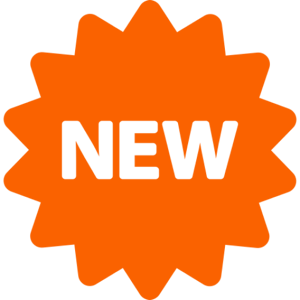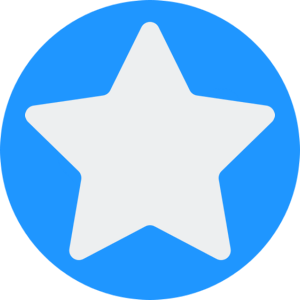 PS4 Controller Skins
Consoleskins Service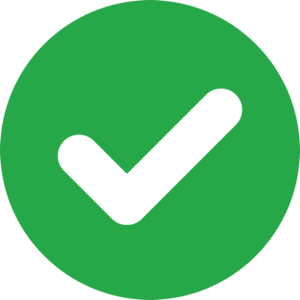 Free Shipping from 100,-*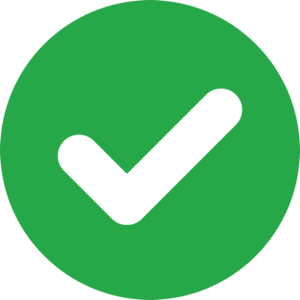 Shipped within 1-2 workdays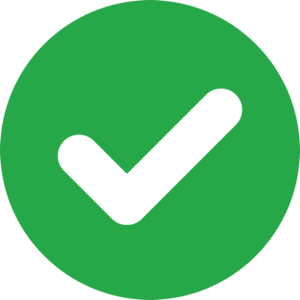 14 Days Return Policy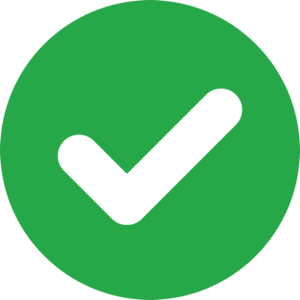 Shipping Policy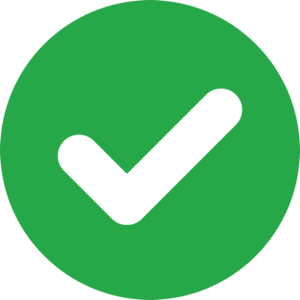 24/7 Customer Service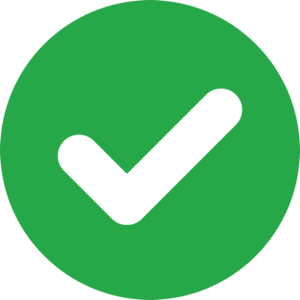 PayPal, Creditcard & more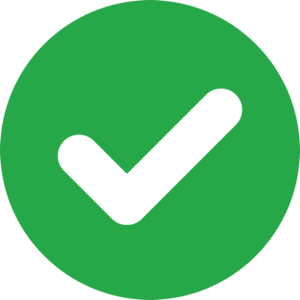 Customer Rating 9.0/10