PRO eSports PS4 Controllers
You can play competitively with a PRO eSports Controller! The eSports design adds 4 extra buttons to the back of your Controller that are operated with your middle fingers. Our four back buttons can be adjusted in-game as desired! By pressing a certain key combination in-game, the Controller is brought into a programming mode. When this mode is activated, 12 action buttons (within 5 seconds and without additional tools) can be assigned manually to the four back buttons. The following action buttons can be assigned to the rear buttons: X, O, triangle, square, D-pad (bottom, top, left, right), L1, L2, R1 and R2. More information about programming your PRO Controller can be found here.
Become the best in the eSports arena by changing your gaming style to meet any challenge. Configure your Controller and assign action buttons to the four back hot keys, so that it fits perfectly in your hand.
Choose a basic color below and then use our selection lists to put together your perfect PRO eSports Controller.
-11%

-13%

-7%

-11%

-11%
Top Categories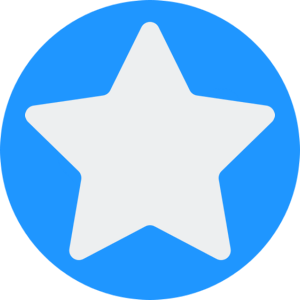 PS4 Skins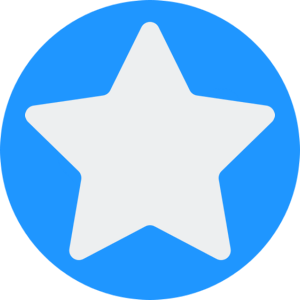 PS4 Custom Controllers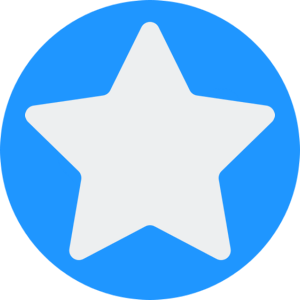 PRO eSports Controllers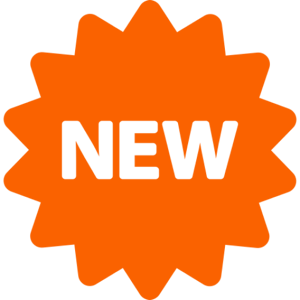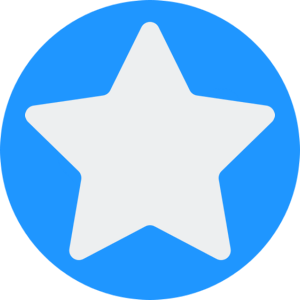 PS4 Controller Skins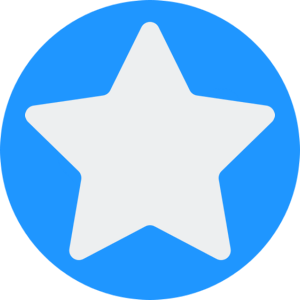 PS4 Console Skins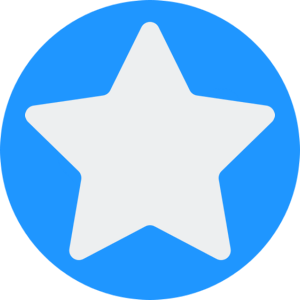 PS4 SLIM Skins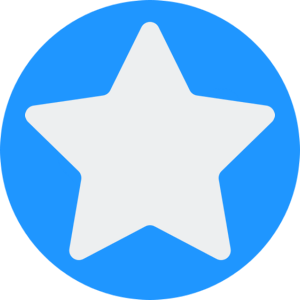 PS4 Thumb Grips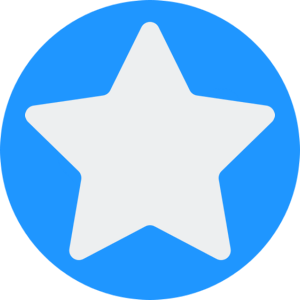 Xbox One Skins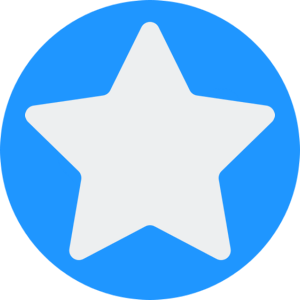 PS4 PRO Skins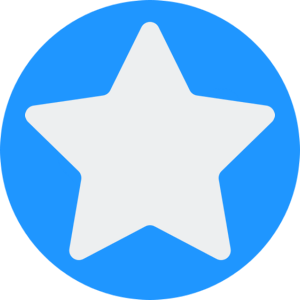 Combo Packs
Consoleskins Service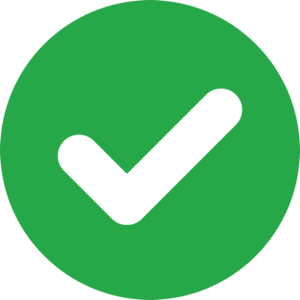 Free Shipping from 75,-*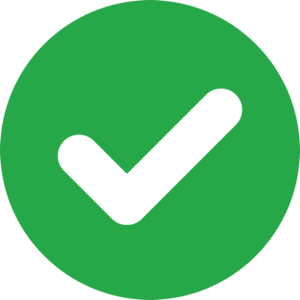 Worldwide Shipping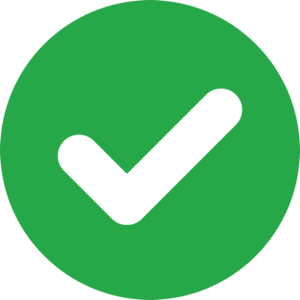 14 Days Return Policy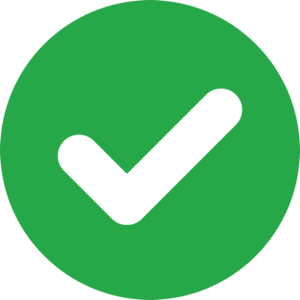 24/7 Customer Service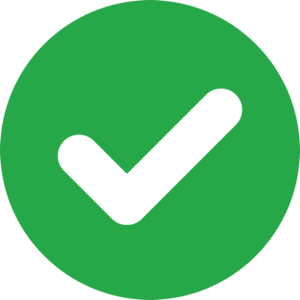 PayPal, Creditcard & more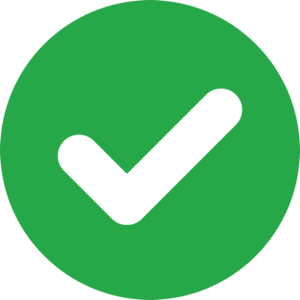 Customer Rating 8.7/10