ESports PS4 Controllers
You can play competitively with a eSports Controller! The eSports design adds 4 extra buttons to the back of your Controller that are operated with your middle fingers. Our four back buttons can be adjusted in-game as desired! By pressing a certain key combination in-game, the Controller is brought into a programming mode. When this mode is activated, 12 action buttons (within 5 seconds and without additional tools) can be assigned manually to the four back buttons. More information about programming your eSports Controller can be found here.
Choose a basic color below and then use our selection lists to put together your perfect eSports Controller.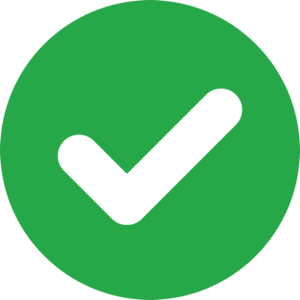 Free shipping on orders above €100,-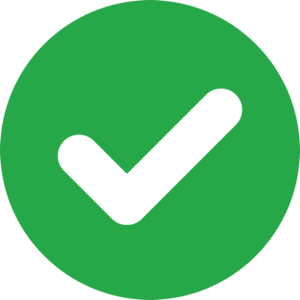 Ordered today = shipped within 1 to 3 business days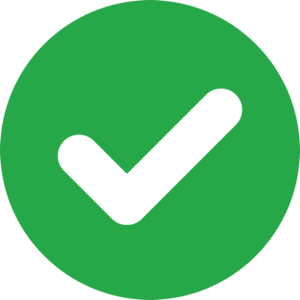 Try it first and pay later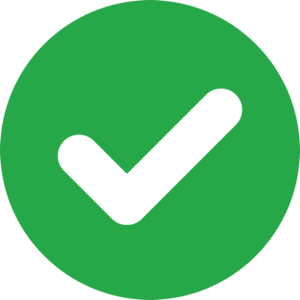 Customer rating 8,8/10

Top Categories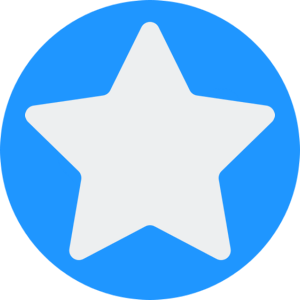 PS4 Skins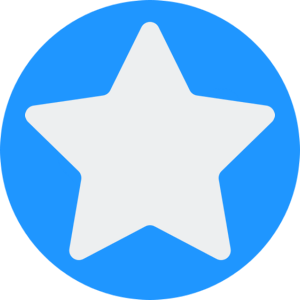 PS4 Custom Controllers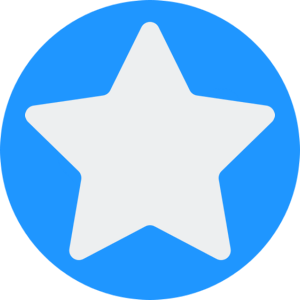 eSports Controllers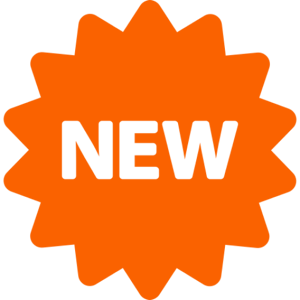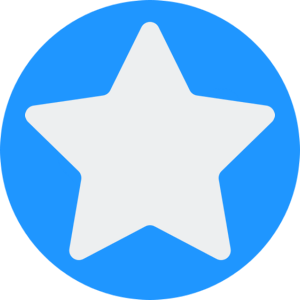 PS4 Controller Skins
Consoleskins Service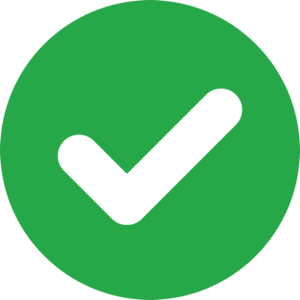 Free Shipping from 100,-*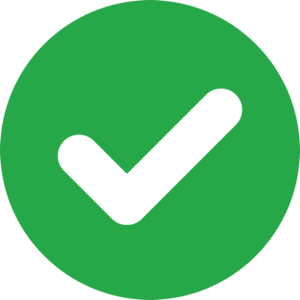 Shipped within 1-2 workdays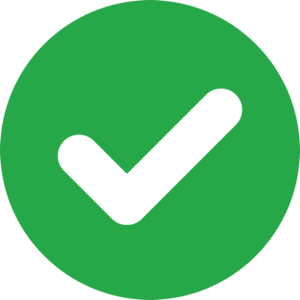 14 Days Return Policy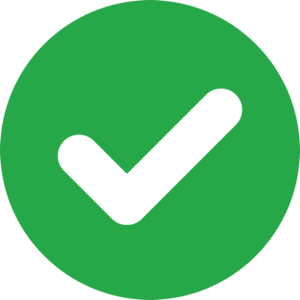 Shipping Policy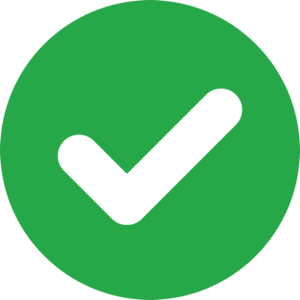 24/7 Customer Service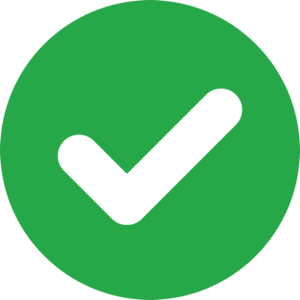 PayPal, Creditcard & more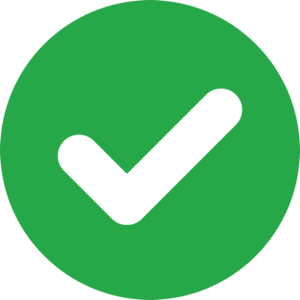 Customer Rating 9.0/10