Transparent PS4 Controllers
PlayStation 4 Controllers with a transparent design. Who doesn't want that? See below our complete range of Transparent PS4 Controllers. In all kinds of colors and variants; Green, Blue, Red, Black, Glossy or Soft Touch. So crazy you can imagine. We have them!
Choose a Transparent color below and then use our selection lists to put together your perfect Controller.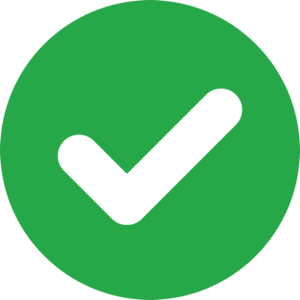 Free shipping on orders above €100,-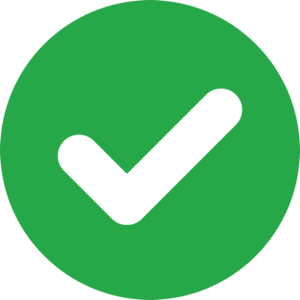 Ordered today = shipped within 1 to 3 business days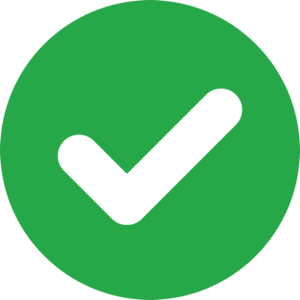 Try it first and pay later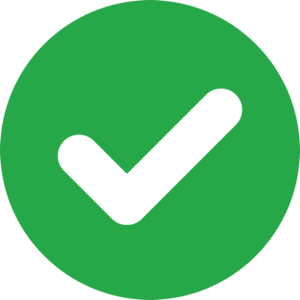 Customer rating 8,8/10

Transparent Red - Custom PS4 Controllers

Custom PS4 Controllers: your own customized PlayStation 4 DualShock Controller. The Controller is compiled entirely according to your wishes and assembled by us. Through our selection lists you can decide for yourself which…

€ 95,00

Transparent Purple - Custom PS4 Controllers

Custom PS4 Controllers: your own customized PlayStation 4 DualShock Controller. The Controller is compiled entirely according to your wishes and assembled by us. Through our selection lists you can decide for yourself which…

€ 95,00

Soft Touch Transparant Pink - Custom PS4 Controllers

Custom PS4 Controllers: your own customized PlayStation 4 DualShock Controller. The Controller is compiled entirely according to your wishes and assembled by us. Through our selection lists you can decide for yourself which…

€ 95,00

Soft Touch Transparant Yellow - Custom PS4 Controllers

Custom PS4 Controllers: your own customized PlayStation 4 DualShock Controller. The Controller is compiled entirely according to your wishes and assembled by us. Through our selection lists you can decide for yourself which…

€ 95,00
Top Categories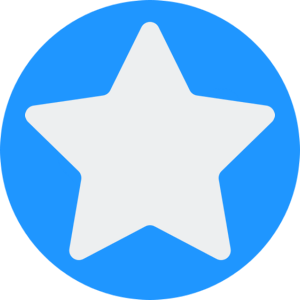 PS4 Skins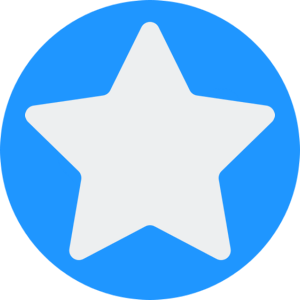 PS4 Custom Controllers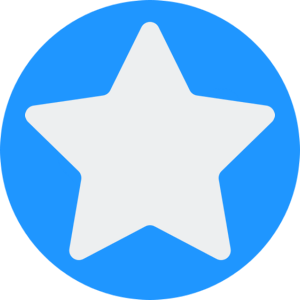 eSports Controllers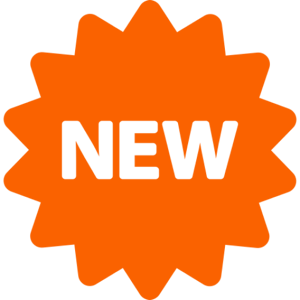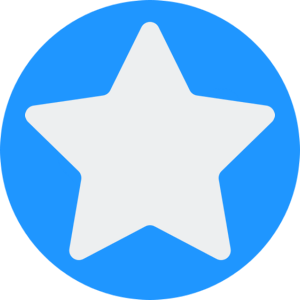 PS4 Controller Skins
Consoleskins Service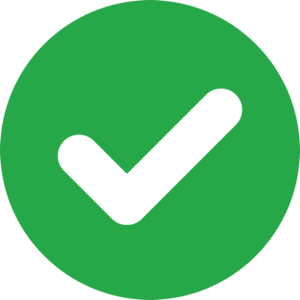 Free Shipping from 100,-*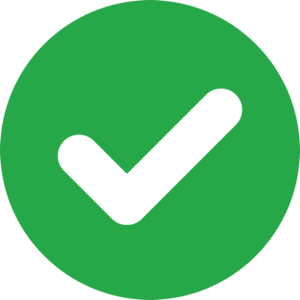 Worldwide Shipping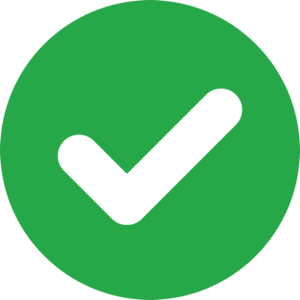 14 Days Return Policy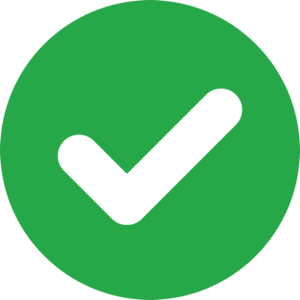 24/7 Customer Service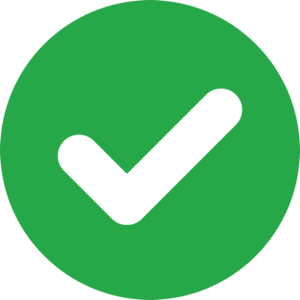 PayPal, Creditcard & more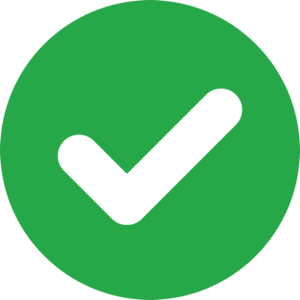 Customer Rating 8.8/10