3D Splashing PS4 Controllers
Our 3D Splashing Controllers have everything you're looking for in a PS4 Controller thanks to the 3D finish. The term '3D Splashing' is often used as a reference to any finishing method that gives a 3D feel to the surface of your Controller. The 3D Splashing finish provides extra grip on the Controller. Do you doubt whether 3D Splashing is for you? Our customer service will help you further.
Choose a 3D Splashing color below and then use our pick lists to create your perfect Controller.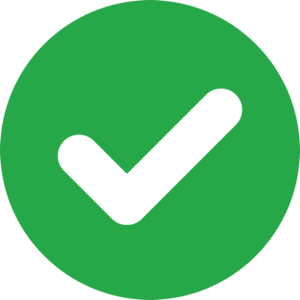 Free shipping on orders above €100,-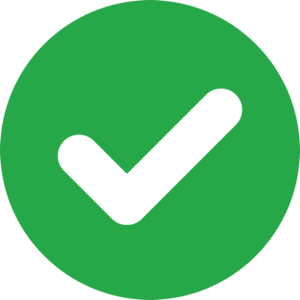 Ordered today = shipped within 1 to 3 business days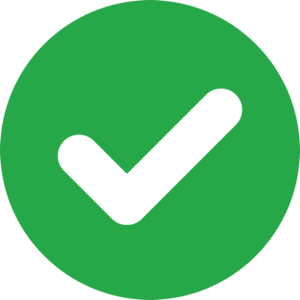 Try it first and pay later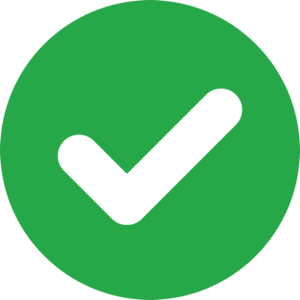 Customer rating 8,8/10

Top Categories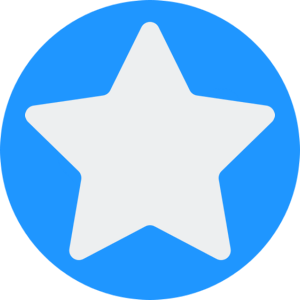 PS4 Skins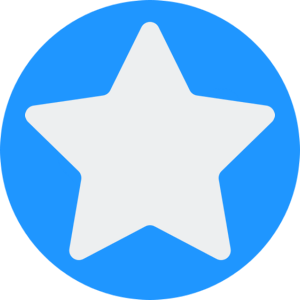 PS4 Custom Controllers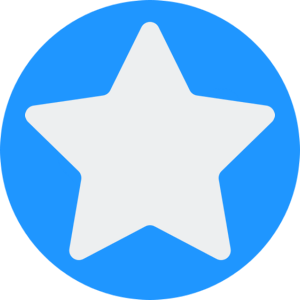 eSports Controllers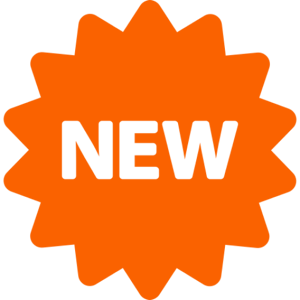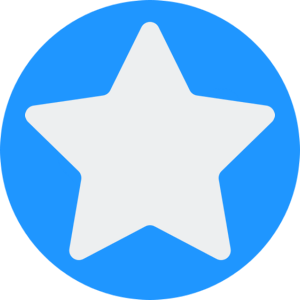 PS4 Controller Skins
Consoleskins Service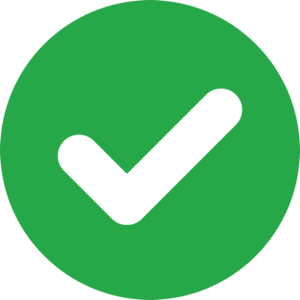 Free Shipping from 100,-*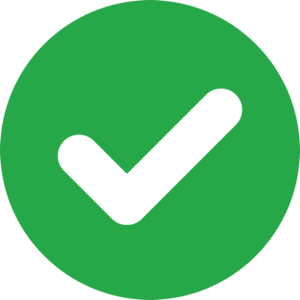 Worldwide Shipping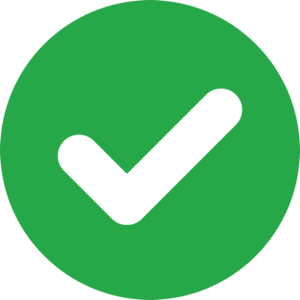 14 Days Return Policy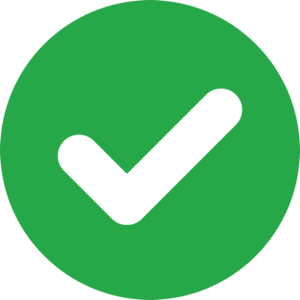 24/7 Customer Service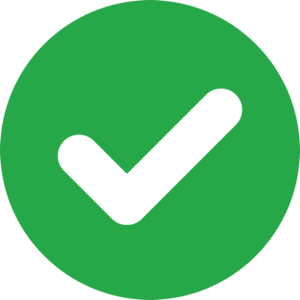 PayPal, Creditcard & more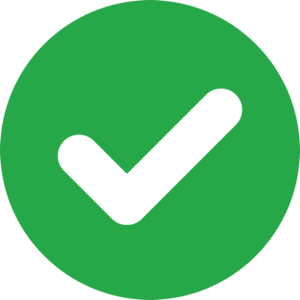 Customer Rating 8.8/10