PS4 Controller Shells
Do you want to buy shells for your PS4 controller? They make your Dualshock controller so much cooler! Think for example of chrome gold. Or wooden. Carbon fiber. And so on. Whichever Controller Shells you are looking for for your Controller, you will find them on this page.
Check out this page to see which generation of PS4 controller you have.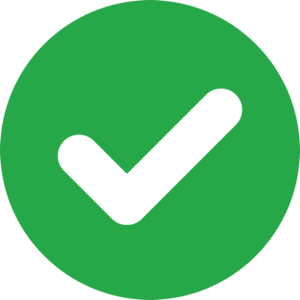 Free shipping on orders above €100,-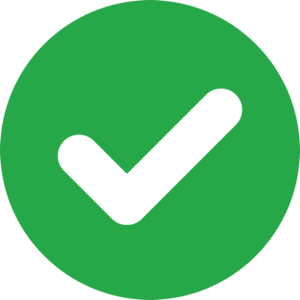 Ordered before 14:00 = sent today*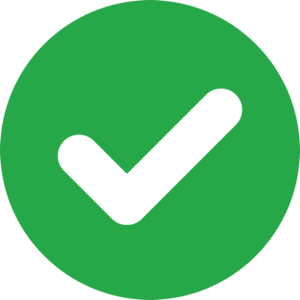 Try it first and pay later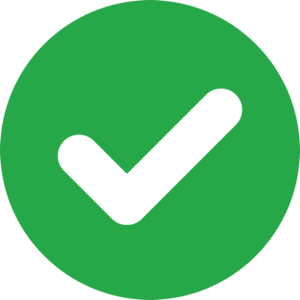 Customer rating 8,8/10

3D Grip Black (GEN 4, 5) - PS4 Controller Back Shells

Customize your PlayStation 4 Controller with our PS4 Controller Shells. These Controller Shells are only suitable for the 4th and 5th generation PS4 Controllers (GEN 4, 5). Check on this page which generation of PS4 Controller you…

€ 19,99

3D Grip Red (GEN 4, 5) - PS4 Controller Back Shells

Customize your PlayStation 4 Controller with our PS4 Controller Shells. These Controller Shells are only suitable for the 4th and 5th generation PS4 Controllers (GEN 4, 5). Check on this page which generation of PS4 Controller you…

€ 19,99

Ancient Map (GEN 4, 5) - PS4 Controller Shells

Customize your PlayStation 4 controller with our PS4 controller shells. These controller shells are only suitable for the 4th and 5th generation PS4 controllers (GEN 4, 5). Check on this page whether your controller is suitable…

€ 19,99

Bizarre Dream (GEN 4, 5) - PS4 Controller Shells

Customize your PlayStation 4 controller with our PS4 controller shells. These controller shells are only suitable for the 4th and 5th generation PS4 controllers (GEN 4, 5). Check on this page whether your controller is suitable…

€ 19,99

Blue Camouflage (GEN 4, 5) - PS4 Controller Back Shells

Customize your PlayStation 4 Controller with our PS4 Controller Shells. These Controller Shells are only suitable for the 4th and 5th generation PS4 Controllers (GEN 4, 5). Check on this page which generation of PS4 Controller you…

€ 16,99

Brushed Steel (GEN 4, 5) - PS4 Controller Back Shells

Customize your PlayStation 4 Controller with our PS4 Controller Shells. These Controller Shells are only suitable for the 4th and 5th generation PS4 Controllers (GEN 4, 5). Check on this page which generation of PS4 Controller you…

€ 19,99

Chrome Gold (GEN 4, 5) - PS4 Controllers Shells

Customize your PlayStation 4 controller with our PS4 controller shells. These controller shells are only suitable for the 4th and 5th generation PS4 controllers (GEN 4, 5). Check on this page whether your controller is suitable…

€ 19,99

Chrome Green Gold Red (GEN 4, 5) - PS4 Controller Shells

Customize your PlayStation 4 controller with our PS4 controller shells. These controller shells are only suitable for the 4th and 5th generation PS4 controllers (GEN 4, 5). Check on this page whether your controller is suitable…

€ 19,99

Chrome Orange (GEN 4, 5) - PS4 Controller Shells

Customize your PlayStation 4 controller with our PS4 controller shells. These controller shells are only suitable for the 4th and 5th generation PS4 controllers (GEN 4, 5). Check on this page whether your controller is suitable…

€ 19,99

Chrome Red (GEN 4, 5) - PS4 Controller Shells

Customize your PlayStation 4 Controller with our PS4 Controller Shells. These Controller Shells are only suitable for the 4th and 5th generation PS4 Controllers (GEN 4, 5). Check on this page which generation of PS4 Controller you…

€ 19,99

Chrome Silver (GEN 4, 5) - PS4 Controller Shells

Customize your PlayStation 4 Controller with our PS4 Controller Shells. These Controller Shells are only suitable for the 4th and 5th generation PS4 Controllers (GEN 4, 5). Check on this page which generation of PS4 Controller you…

€ 19,99

-14%

Dark Galaxy (GEN 4, 5) - PS4 Controller Shells

Customize your PlayStation 4 controller with our PS4 controller shells. These controller shells are only suitable for the 4th and 5th generation PS4 controllers (GEN 4, 5). Check on this page whether your controller is suitable…

€ 21,99 € 18,99

Dollars (GEN 4, 5) - PS4 Controllers Shells

Customize your PlayStation 4 controller with our PS4 controller shells. These controller shells are only suitable for the 4th and 5th generation PS4 controllers (GEN 4, 5). Check on this page whether your controller is suitable…

€ 19,99

Flamingo (GEN 4, 5) - PS4 Controller Shells

Customize your PlayStation 4 controller with our PS4 controller shells. These controller shells are only suitable for the 4th and 5th generation PS4 controllers (GEN 4, 5). Check on this page whether your controller is suitable…

€ 19,99

Glacier White (GEN 4, 5) - PS4 Controller Back Shells

Customize your PlayStation 4 Controller with our PS4 Controller Shells. These Controller Shells are only suitable for the 4th and 5th generation PS4 Controllers (GEN 4, 5). Check on this page which generation of PS4 Controller you…

€ 16,99

Glacier White (GEN 4, 5) - PS4 Controller Shells

Customize your PlayStation 4 controller with our PS4 controller shells. These controller shells are only suitable for the 4th and 5th generation PS4 controllers (GEN 4, 5). Check on this page whether your controller is suitable…

€ 14,99

Gold Chrome (GEN 4, 5) - PS4 Controller Back Shells

Customize your PlayStation 4 Controller with our PS4 Controller Shells. These Controller Shells are only suitable for the 4th and 5th generation PS4 Controllers (GEN 4, 5). Check on this page which generation of PS4 Controller you…

€ 21,99

Green Camouflage (GEN 4, 5) - PS4 Controller Back Shells

Customize your PlayStation 4 Controller with our PS4 Controller Shells. These Controller Shells are only suitable for the 4th and 5th generation PS4 Controllers (GEN 4, 5). Check on this page which generation of PS4 Controller you…

€ 16,99

-10%

Hex Fireball (GEN 4, 5) - PS4 Controller Shells

Customize your PlayStation 4 controller with our PS4 controller shells. These controller shells are only suitable for the 4th and 5th generation PS4 controllers (GEN 4, 5). Check on this page whether your controller is suitable…

€ 19,99 € 17,99

Hex Lightning (GEN 4, 5) - PS4 Controller Shells

Customize your PlayStation 4 controller with our PS4 controller shells. These controller shells are only suitable for the 4th and 5th generation PS4 controllers (GEN 4, 5). Check on this page whether your controller is suitable…

€ 21,99

Jet Black (GEN 4, 5) - PS4 Controller Back Shells

Customize your PlayStation 4 Controller with our PS4 Controller Shells. These Controller Shells are only suitable for the 4th and 5th generation PS4 Controllers (GEN 4, 5). Check on this page which generation of PS4 Controller you…

€ 14,99

Joker HAHAHA (GEN 4, 5) - PS4 Controller Shells

Customize your PlayStation 4 Controller with our PS4 Controller Shells. These Controller Shells are only suitable for the 4th and 5th generation PS4 Controllers (GEN 4, 5). Check on this page which generation of PS4 Controller you…

€ 19,99

Magma (GEN 4, 5) - PS4 Controller Shells

Customize your PlayStation 4 controller with our PS4 controller shells. These controller shells are only suitable for the 4th and 5th generation PS4 controllers (GEN 4, 5). Check on this page whether your controller is suitable…

€ 19,99

-12%

Magma Red (GEN 4, 5) - PS4 Controller Back Shells

Customize your PlayStation 4 Controller with our PS4 Controller Shells. These Controller Shells are only suitable for the 4th and 5th generation PS4 Controllers (GEN 4, 5). Check on this page which generation of PS4 Controller you…

€ 16,99 € 14,99

Magma Red (GEN 4, 5) - PS4 Controller Shells

Customize your PlayStation 4 controller with our PS4 controller shells. These controller shells are only suitable for the 4th and 5th generation PS4 controllers (GEN 4, 5). Check on this page whether your controller is suitable…

€ 14,99

Midnight Blue (GEN 4, 5) - PS4 Controller Back Shells

Customize your PlayStation 4 Controller with our PS4 Controller Shells. These Controller Shells are only suitable for the 4th and 5th generation PS4 Controllers (GEN 4, 5). Check on this page which generation of PS4 Controller you…

€ 16,99
Top Categories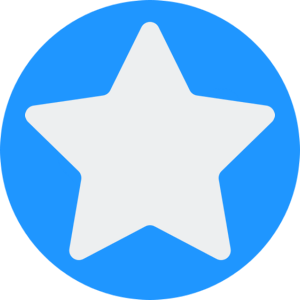 PS4 Skins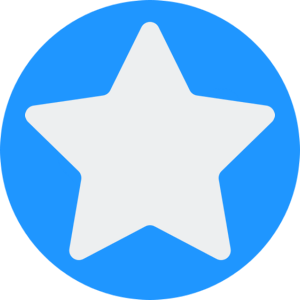 PS4 Custom Controllers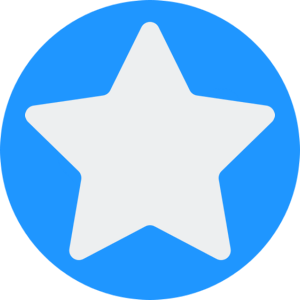 eSports Controllers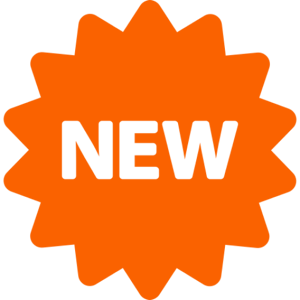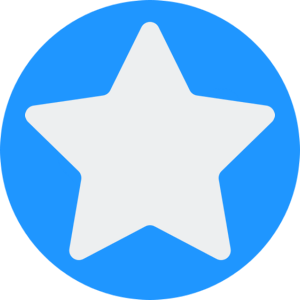 PS4 Controller Skins
Consoleskins Service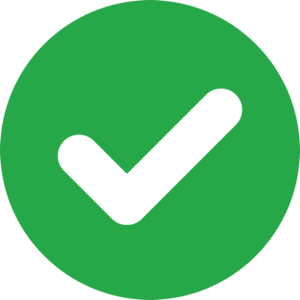 Free Shipping from 100,-*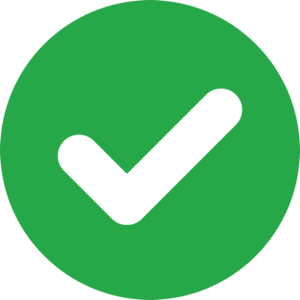 Shipped within 1-2 workdays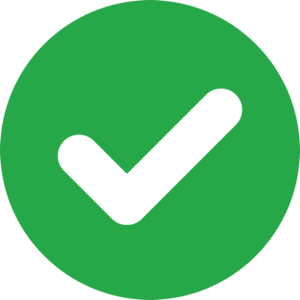 14 Days Return Policy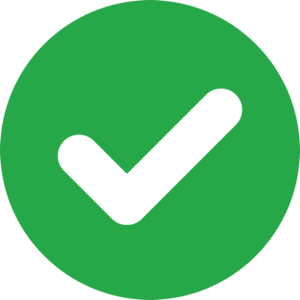 Shipping Policy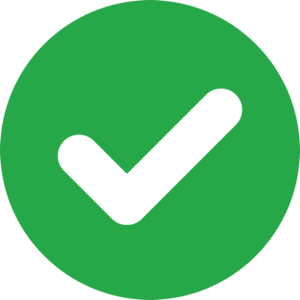 24/7 Customer Service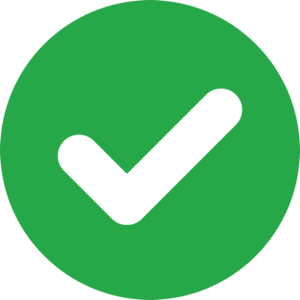 PayPal, Creditcard & more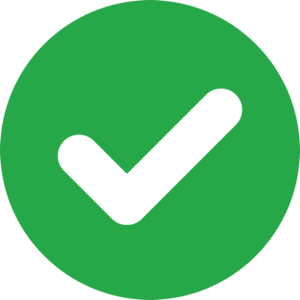 Customer Rating 9.0/10