Soft Touch PS4 Controllers
Our Soft Touch Controllers have everything you're looking for in a PS4 Controller thanks to the Soft Touch finish. The term 'Soft Touch' is often used as a reference to any finishing method that gives a velvety feeling to the surface of your Controller. The Soft Touch finish provides extra grip on the Controller. Do you doubt if Soft Touch is for you? Our customer service will help you further.
Choose a Soft Touch color below and then use our pick lists to put together your perfect Controller.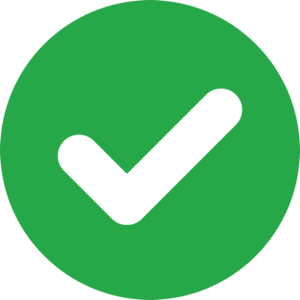 Free shipping on orders above €100,-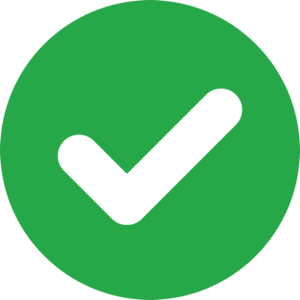 Ordered today = shipped within 1 to 3 business days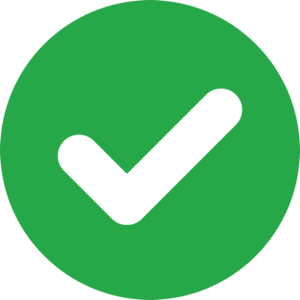 Try it first and pay later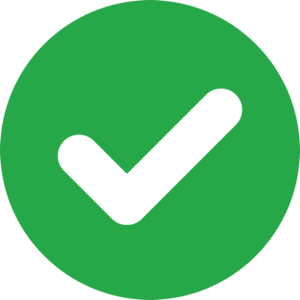 Customer rating 8,8/10

Dark Galaxy - Custom PS4 Controllers V2

Custom PS4 Controllers: your own customized PlayStation 4 DualShock Controller. The Controller is compiled entirely according to your wishes and assembled by us. Through our selection lists you can decide for yourself which…

€ 100,00

Hex Lightning - Custom PS4 Controllers V2

Custom PS4 Controllers: your own customized PlayStation 4 DualShock Controller. The Controller is compiled entirely according to your wishes and assembled by us. Through our selection lists you can decide for yourself which…

€ 100,00

Soft Touch Orange - Custom PS4 Controllers

Custom PS4 Controllers: your own customized PlayStation 4 DualShock Controller. The Controller is compiled entirely according to your wishes and assembled by us. Through our selection lists you can decide for yourself which…

€ 95,00

Soft Touch Blue - Custom PS4 Controllers

Custom PS4 Controllers: your own customized PlayStation 4 DualShock Controller. The Controller is compiled entirely according to your wishes and assembled by us. Through our selection lists you can decide for yourself which…

€ 95,00

Gradient Soft Touch Black / Red - Custom PS4 Controllers

Custom PS4 Controllers: your own customized PlayStation 4 DualShock Controller. The Controller is compiled entirely according to your wishes and assembled by us. Through our selection lists you can decide for yourself which…

€ 95,00

Soft Touch Purple - Custom PS4 Controllers

Custom PS4 Controllers: your own customized PlayStation 4 DualShock Controller. The Controller is compiled entirely according to your wishes and assembled by us. Through our selection lists you can decide for yourself which…

€ 95,00

Gradient Soft Touch Black / Blue - Custom PS4 Controllers

Custom PS4 Controllers: your own customized PlayStation 4 DualShock Controller. The Controller is compiled entirely according to your wishes and assembled by us. Through our selection lists you can decide for yourself which…

€ 95,00

Soft Touch White - Custom PS4 Controllers

Custom PS4 Controllers: your own customized PlayStation 4 DualShock Controller. The Controller is compiled entirely according to your wishes and assembled by us. Through our selection lists you can decide for yourself which…

€ 95,00

Soft Touch Pink - Custom PS4 Controllers

Custom PS4 Controllers: your own customized PlayStation 4 DualShock Controller. The Controller is compiled entirely according to your wishes and assembled by us. Through our selection lists you can decide for yourself which…

€ 95,00

Soft Touch Neon Yellow - Custom PS4 Controllers

Custom PS4 Controllers: your own customized PlayStation 4 DualShock Controller. The Controller is compiled entirely according to your wishes and assembled by us. Through our selection lists you can decide for yourself which…

€ 95,00

Blue Flames - Custom PS4 Controllers

Custom PS4 Controllers: your own customized PlayStation 4 DualShock Controller. The Controller is compiled entirely according to your wishes and assembled by us. Through our selection lists you can decide for yourself which…

€ 95,00

Stickerbomb - Custom PS4 Controllers

Custom PS4 Controllers: your own customized PlayStation 4 DualShock Controller. The Controller is compiled entirely according to your wishes and assembled by us. Through our selection lists you can decide for yourself which…

€ 95,00

Dollars - Custom PS4 Controllers

Custom PS4 Controllers: your own customized PlayStation 4 DualShock Controller. The Controller is compiled entirely according to your wishes and assembled by us. Through our selection lists you can decide for yourself which…

€ 95,00

Ocean Blue - Custom PS4 Controllers

Custom PS4 Controllers: your own customized PlayStation 4 DualShock Controller. The Controller is compiled entirely according to your wishes and assembled by us. Through our selection lists you can decide for yourself which…

€ 95,00

Starry Sky - Custom PS4 Controllers

Custom PS4 Controllers: your own customized PlayStation 4 DualShock Controller. The Controller is compiled entirely according to your wishes and assembled by us. Through our selection lists you can decide for yourself which…

€ 95,00

Soft Touch Mint Green - Custom PS4 Controllers

Custom PS4 Controllers: your own customized PlayStation 4 DualShock Controller. The Controller is compiled entirely according to your wishes and assembled by us. Through our selection lists you can decide for yourself which…

€ 95,00

Soft Touch Sky Blue - Custom PS4 Controllers

Custom PS4 Controllers: your own customized PlayStation 4 DualShock Controller. The Controller is compiled entirely according to your wishes and assembled by us. Through our selection lists you can decide for yourself which…

€ 95,00

Soft Touch Light Pink - Custom PS4 Controllers

Custom PS4 Controllers: your own customized PlayStation 4 DualShock Controller. The Controller is compiled entirely according to your wishes and assembled by us. Through our selection lists you can decide for yourself which…

€ 95,00

Soft Touch Red - Custom PS4 Controllers

Custom PS4 Controllers: your own customized PlayStation 4 DualShock Controller. The Controller is compiled entirely according to your wishes and assembled by us. Through our selection lists you can decide for yourself which…

€ 95,00

Soft Touch Transparant Pink - Custom PS4 Controllers

Custom PS4 Controllers: your own customized PlayStation 4 DualShock Controller. The Controller is compiled entirely according to your wishes and assembled by us. Through our selection lists you can decide for yourself which…

€ 95,00

Soft Touch Transparant Yellow - Custom PS4 Controllers

Custom PS4 Controllers: your own customized PlayStation 4 DualShock Controller. The Controller is compiled entirely according to your wishes and assembled by us. Through our selection lists you can decide for yourself which…

€ 95,00
Top Categories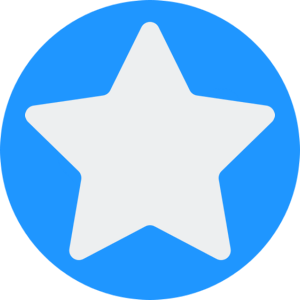 PS4 Skins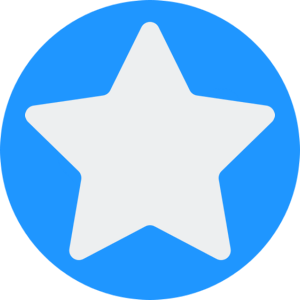 PS4 Custom Controllers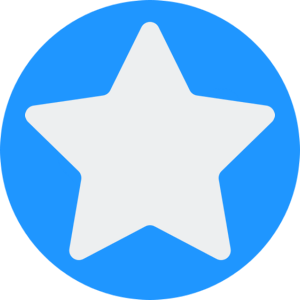 eSports Controllers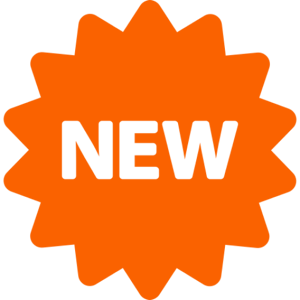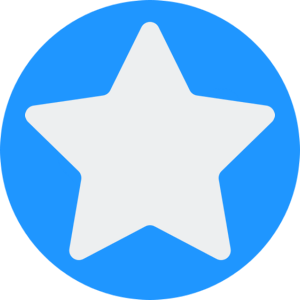 PS4 Controller Skins
Consoleskins Service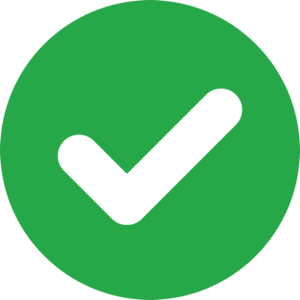 Free Shipping from 100,-*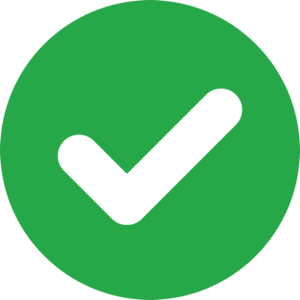 Worldwide Shipping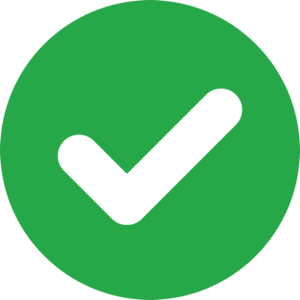 14 Days Return Policy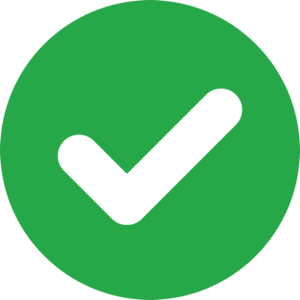 24/7 Customer Service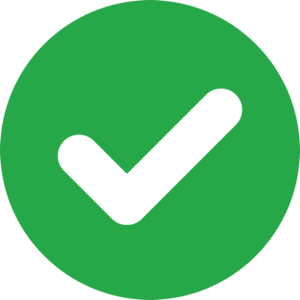 PayPal, Creditcard & more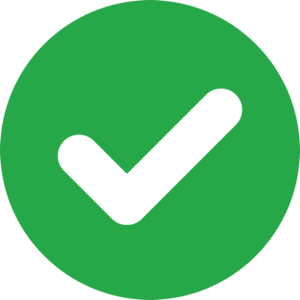 Customer Rating 8.8/10