Miscellaneous PS4 Controllers
As a fanatic gamer you only want one thing: a cool gaming controller! With our designs you get a stylish gaming controller. Whatever design you are looking for, you will find it on this page.
Choose a design below and then use our pick lists to create your perfect Controller.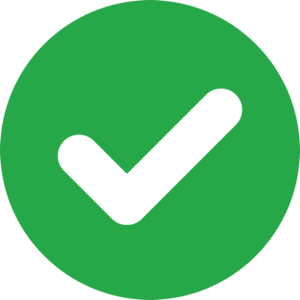 Free shipping on orders above €100,-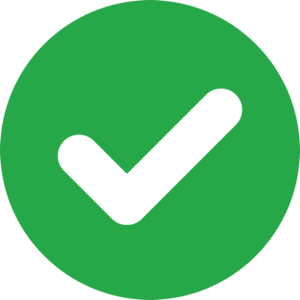 Ordered today = shipped within 1 to 3 business days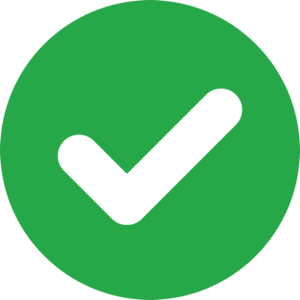 Try it first and pay later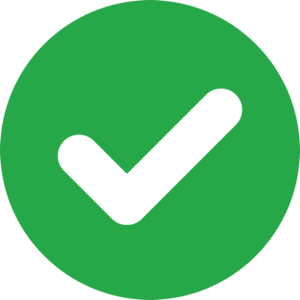 Customer rating 8,8/10

Dark Galaxy - Custom PS4 Controllers V2

Custom PS4 Controllers: your own customized PlayStation 4 DualShock Controller. The Controller is compiled entirely according to your wishes and assembled by us. Through our selection lists you can decide for yourself which…

€ 100,00

Hex Fireball - Custom PS4 Controllers V2

Custom PS4 Controllers: your own customized PlayStation 4 DualShock Controller. The Controller is compiled entirely according to your wishes and assembled by us. Through our selection lists you can decide for yourself which…

€ 100,00

Wood - Custom PS4 Controllers

Custom PS4 Controllers: your own customized PlayStation 4 DualShock Controller. The Controller is compiled entirely according to your wishes and assembled by us. Through our selection lists you can decide for yourself which…

€ 95,00

Dollars - Custom PS4 Controllers

Custom PS4 Controllers: your own customized PlayStation 4 DualShock Controller. The Controller is compiled entirely according to your wishes and assembled by us. Through our selection lists you can decide for yourself which…

€ 95,00

Magma - Custom PS4 Controllers

Custom PS4 Controllers: your own customized PlayStation 4 DualShock Controller. The Controller is compiled entirely according to your wishes and assembled by us. Through our selection lists you can decide for yourself which…

€ 95,00

Hex Lightning - Custom PS4 Controllers V2

Custom PS4 Controllers: your own customized PlayStation 4 DualShock Controller. The Controller is compiled entirely according to your wishes and assembled by us. Through our selection lists you can decide for yourself which…

€ 100,00

Flamingo - Custom PS4 Controllers

Custom PS4 Controllers: your own customized PlayStation 4 DualShock Controller. The Controller is compiled entirely according to your wishes and assembled by us. Through our selection lists you can decide for yourself which…

€ 95,00

Starry Sky - Custom PS4 Controllers

Custom PS4 Controllers: your own customized PlayStation 4 DualShock Controller. The Controller is compiled entirely according to your wishes and assembled by us. Through our selection lists you can decide for yourself which…

€ 95,00

Dire Wolfs - Custom PS4 Controllers

Custom PS4 Controllers: your own customized PlayStation 4 DualShock Controller. The Controller is compiled entirely according to your wishes and assembled by us. Through our selection lists you can decide for yourself which…

€ 95,00

Milky Way - Custom PS4 Controllers

Custom PS4 Controllers: your own customized PlayStation 4 DualShock Controller. The Controller is compiled entirely according to your wishes and assembled by us. Through our selection lists you can decide for yourself which…

€ 95,00

Blue Flames - Custom PS4 Controllers

Custom PS4 Controllers: your own customized PlayStation 4 DualShock Controller. The Controller is compiled entirely according to your wishes and assembled by us. Through our selection lists you can decide for yourself which…

€ 95,00

Glow in the Dark - Custom PS4 Controllers

Custom PS4 Controllers: your own customized PlayStation 4 DualShock Controller. The Controller is compiled entirely according to your wishes and assembled by us. Through our selection lists you can decide for yourself which…

€ 100,00

Stickerbomb - Custom PS4 Controllers

Custom PS4 Controllers: your own customized PlayStation 4 DualShock Controller. The Controller is compiled entirely according to your wishes and assembled by us. Through our selection lists you can decide for yourself which…

€ 95,00

American Smoking Flag - Custom PS4 Controllers

Custom PS4 Controllers: your own customized PlayStation 4 DualShock Controller. The Controller is compiled entirely according to your wishes and assembled by us. Through our selection lists you can decide for yourself which…

€ 95,00

The Joker - Custom PS4 Controllers

Custom PS4 Controllers: your own customized PlayStation 4 DualShock Controller. The Controller is compiled entirely according to your wishes and assembled by us. Through our selection lists you can decide for yourself which…

€ 95,00

Ocean Blue - Custom PS4 Controllers

Custom PS4 Controllers: your own customized PlayStation 4 DualShock Controller. The Controller is compiled entirely according to your wishes and assembled by us. Through our selection lists you can decide for yourself which…

€ 95,00

Joker HAHAHA - Custom PS4 Controllers

Custom PS4 Controllers: your own customized PlayStation 4 DualShock Controller. The Controller is compiled entirely according to your wishes and assembled by us. Through our selection lists you can decide for yourself which…

€ 95,00

Serial Lock - Custom PS4 Controllers

Custom PS4 Controllers: your own customized PlayStation 4 DualShock Controller. The Controller is compiled entirely according to your wishes and assembled by us. Through our selection lists you can decide for yourself which…

€ 95,00

Neon Novel - Custom PS4 Controllers

Custom PS4 Controllers: your own customized PlayStation 4 DualShock Controller. The Controller is compiled entirely according to your wishes and assembled by us. Through our selection lists you can decide for yourself which…

€ 95,00

Spiral - Custom PS4 Controllers V2

Custom PS4 Controllers: your own customized PlayStation 4 DualShock Controller. The Controller is compiled entirely according to your wishes and assembled by us. Through our selection lists you can decide for yourself which…

€ 95,00

Illusion Space - Custom PS4 Controllers V2

Custom PS4 Controllers: your own customized PlayStation 4 DualShock Controller. The Controller is compiled entirely according to your wishes and assembled by us. Through our selection lists you can decide for yourself which…

€ 95,00

Rainbow Bubbles - Custom PS4 Controllers V2

Custom PS4 Controllers: your own customized PlayStation 4 DualShock Controller. The Controller is compiled entirely according to your wishes and assembled by us. Through our selection lists you can decide for yourself which…

€ 95,00

Neon Space - Custom PS4 Controllers V2

Custom PS4 Controllers: your own customized PlayStation 4 DualShock Controller. The Controller is compiled entirely according to your wishes and assembled by us. Through our selection lists you can decide for yourself which…

€ 95,00

Bizarre Dream - Custom PS4 Controllers V2

Custom PS4 Controllers: your own customized PlayStation 4 DualShock Controller. The Controller is compiled entirely according to your wishes and assembled by us. Through our selection lists you can decide for yourself which…

€ 95,00

Depth Volcano - Custom PS4 Controllers V2

Custom PS4 Controllers: your own customized PlayStation 4 DualShock Controller. The Controller is compiled entirely according to your wishes and assembled by us. Through our selection lists you can decide for yourself which…

€ 95,00

Great Wave - Custom PS4 Controllers V2

Custom PS4 Controllers: your own customized PlayStation 4 DualShock Controller. The Controller is compiled entirely according to your wishes and assembled by us. Through our selection lists you can decide for yourself which…

€ 95,00

Nebula Red / Blue - Custom PS4 Controllers V2

Custom PS4 Controllers: your own customized PlayStation 4 DualShock Controller. The Controller is compiled entirely according to your wishes and assembled by us. Through our selection lists you can decide for yourself which…

€ 95,00
Top Categories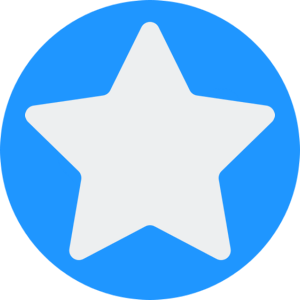 PS4 Skins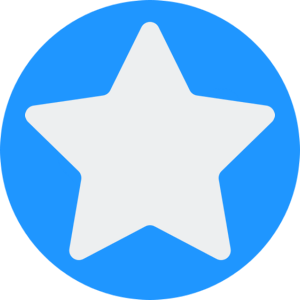 PS4 Custom Controllers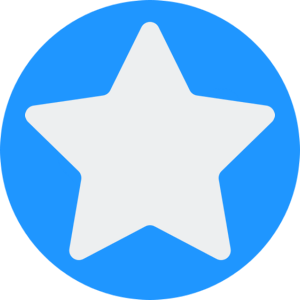 eSports Controllers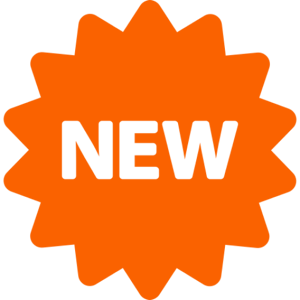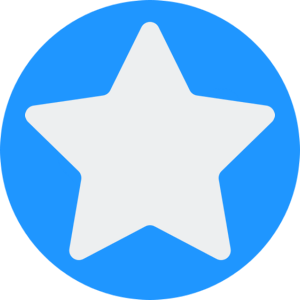 PS4 Controller Skins
Consoleskins Service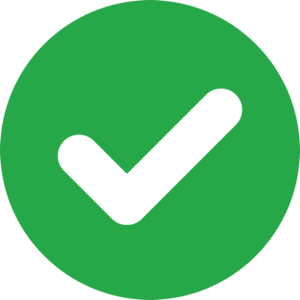 Free Shipping from 100,-*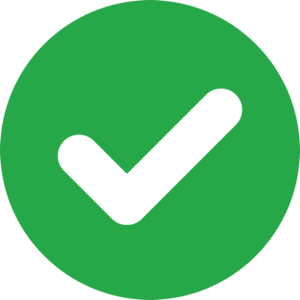 Worldwide Shipping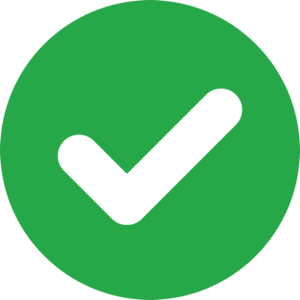 14 Days Return Policy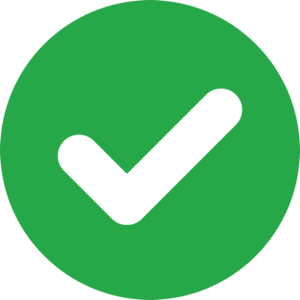 24/7 Customer Service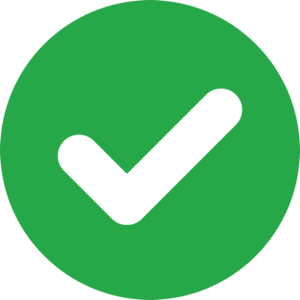 PayPal, Creditcard & more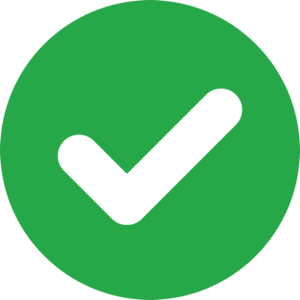 Customer Rating 8.8/10