Xbox One Controller Tuning
Looking for Xbox One Shells, Thumbstick or Buttons for your Xbox Controller? No worries, we can get it done for you. Consoleskins is offering a wide range of Xbox One Controller Shells, Thumbsticks and Buttons. In all sorts , Gold, Blue, Green and many more. A change to your Xbox One Controller won't harm. Create your unique Controller and enhance your gaming experience with a Xbox One Controller Shell, Thumbsticks and Buttons of Consoleskins
Important: first check if your Xbox One Controller is suitable for our Xbox Controller Shells and Buttons!
Installing your Xbox One parts
Our Xbox One Controller Shells, Thumbsticks and Buttons are easy to apply with the right set of tools. Use a T8 and T6 srewdriver to open the Xbox One Controller. For more information click here to watch the video instruction movie.
Beware: after opening your Controller, the warranty on your Microsoft Controller expires.
Consoleskins Service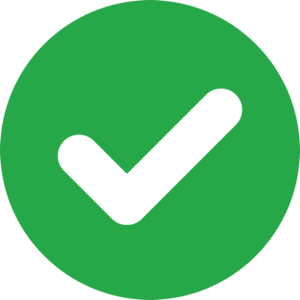 Free Shipping from 100,-*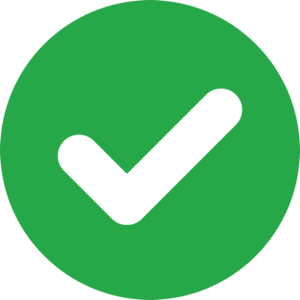 Worldwide Shipping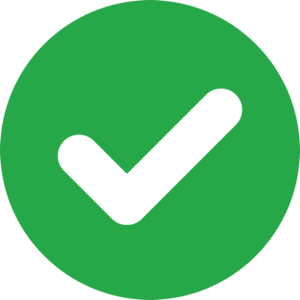 14 Days Return Policy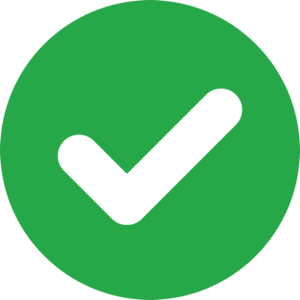 24/7 Customer Service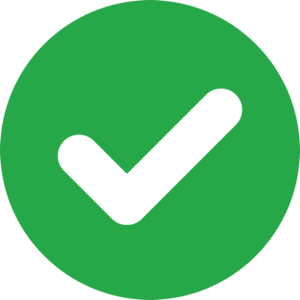 PayPal, Creditcard & more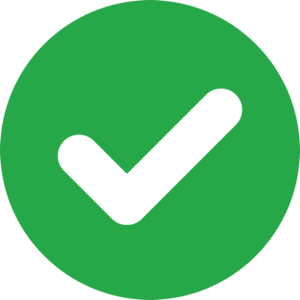 Customer Rating 8.8/10