PS4 Controller Tuning
Looking for PS4 Shells, Thumbstick or Buttons for your PS4 Controller? No worries, we can get it done for you. Consoleskins is offering a wide range of PS4 Controller Shells, Thumbsticks and Buttons. In all sorts , Gold, Blue, Green and many more. A change to your PS4 Controller won't harm. Create your unique Controller and enhance your gaming experience with a PS4 Controller Shell, Thumbsticks and Buttons of Consoleskins
Important: first check if your PS4 Controller is suitable for our PS4 Controller Shells and Buttons!
Installing your PlayStation parts
Our PlayStation 4 Controller Shells, Thumbsticks and Buttons are easy to apply with the right set of tools. Use a PH0 srewdriver to open the PS4 Controller. For more information click here to watch the video instruction movie.
Beware: after opening your Controller, the warranty on your Sony Controller expires.
Consoleskins Service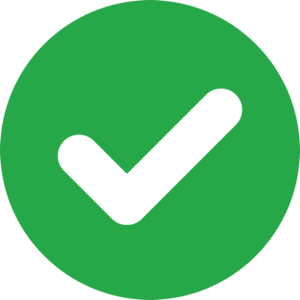 Free Shipping from 100,-*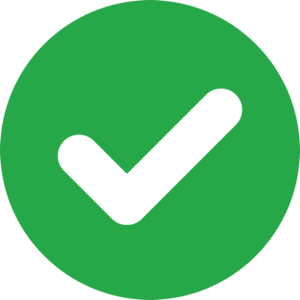 Worldwide Shipping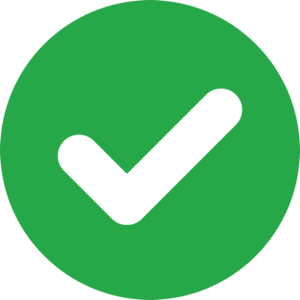 14 Days Return Policy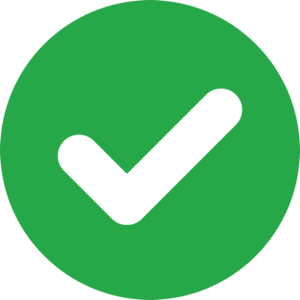 24/7 Customer Service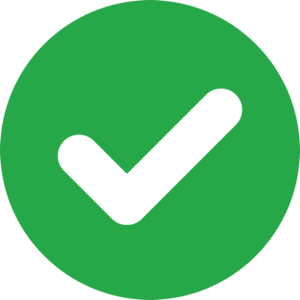 PayPal, Creditcard & more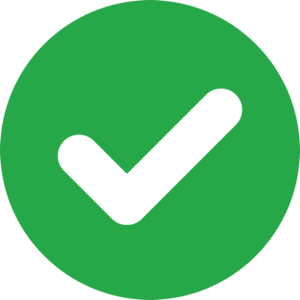 Customer Rating 8.8/10