Custom PS4 Touchpad Skins
Would you rather have your own custom picture on your PS4 touchpad? You can order it now at consoleskins.eu!
Follow the next steps to complete your order:
Step 1: Order the item 'Custom PS4 Touchpad'
Step 2: Send us your picture by mail
Decide which picture you would like to have (It's not possible to create soccer related touchpads skin due to trademark issues); 
Send us your desired picture after completing your order to info@consoleskins.nl with the following information:
1) Referral to your order (ordernumber);
2) Picture (jpg, gif of png) with at least an resolution of (width) 600* (height) 400.
The total measurement of the touchpad is 5 cm width and 3,8 cm high. Make sure you leave at least 0,6 cm space on the upper side regarding to the top of the PS4 touchpad.
You will receive an mail with the confirmation of your order. 
All PS4 Touchpad skins have the following features:
High queality Vinyl Sticker*;
High resolution prints; 
Waterproof;
Leave no residue behind.
Shipment
It will takes on average 10-15 workdays to produce. You will receive an mail when your order has been shipped.
Returning policy
When you order an custom design you automatically agree that it's not possible to return your order, because this item has been specially made for you.  When an item has een defect you can send us an mail (info@consoleskins.nl).
Top Categories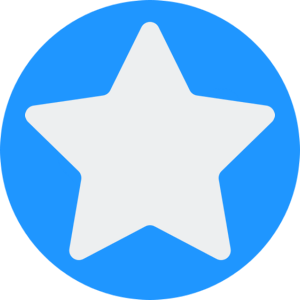 PS4 Skins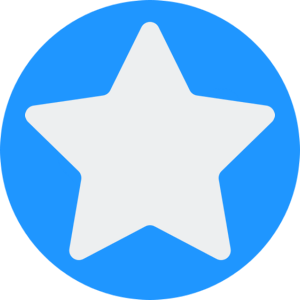 PS4 Custom Controllers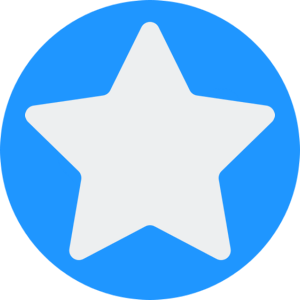 eSports Controllers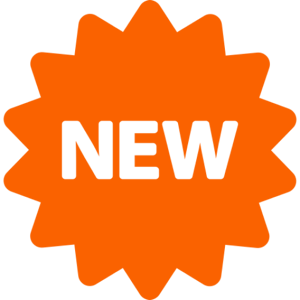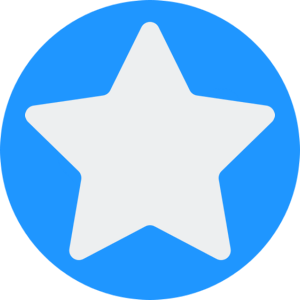 PS4 Controller Skins
Consoleskins Service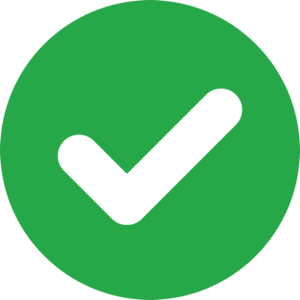 Free Shipping from 100,-*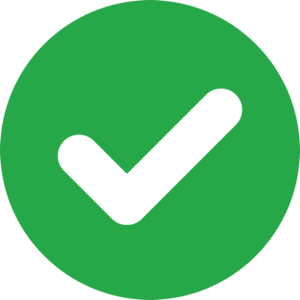 Worldwide Shipping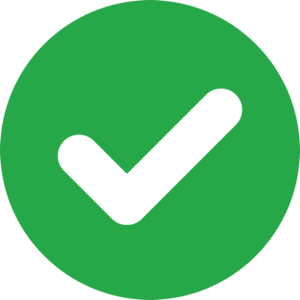 14 Days Return Policy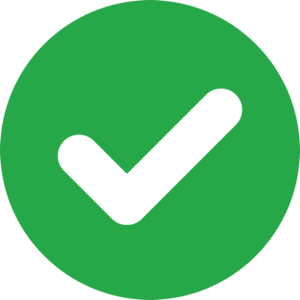 24/7 Customer Service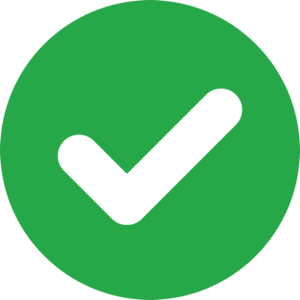 PayPal, Creditcard & more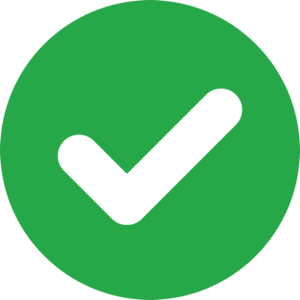 Customer Rating 8.8/10