Which Generation PS4 Controller Do I Have?
Because there are several versions of the Dualshock 4 Controller available on the market, it is important to check your Controller before purchase. This model number can be found on the back of your Controller above the text 'MADE IN CHINA'.
The product name and description describes which generation of PS4 Controllers is appropriate. In case of doubt, please contact us.
GEN 1 & GEN 2 PS4 Controllers:
4-472-348-... 11F1, 12F1, 31F1, 41F2, 01G, 02G, 03G, 21G
4-539-610-... 71F1
GEN 3 (V1) PS4 Controllers:
4-472-348-... 13F1, 33F1, 42F2, 51F1, 61F2, 04G, 23G
4-473-498-... 11F1, 02G, 01G
4-573-474-... 11F1, 21F2, 31F1, 01G
4-539-610-... 31F1, 32F1, 02G
GEN 4 & GEN 5 (V2) PS4 Controllers:
4-594-645-... 11F1, 21F2, 01G, 31G, 51G, 61F1, 41G, 61G, 02G, 22F2
4-594-662-... 61F1, 22F2, 01G, 02G, 32G, 71F2, 03G
4-698-771-... 42F1, 23F2, 01G, 32G
4-739-192-... 01F1
If the model number is no longer visible, you can use the following rule:
GEN (1, 2, 3) Controllers have no lightbar in the touchpad
GEN (4, 5) Controllers do have a lightbar in the touchpad
Do you not have the right Controller model? Do not panic! We also offer Custom PS4 Controllers that are assembled by us and delivered to your home. You can find our full range of Custom PS4 Controllers here.
If you have any questions about your Controller, please contact our customer service through chat (bottom right), by email or via Facebook / Instagram.
Top Categories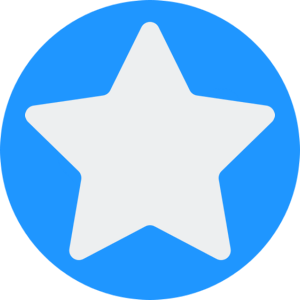 PS4 Skins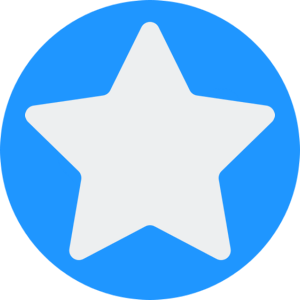 PS4 Custom Controllers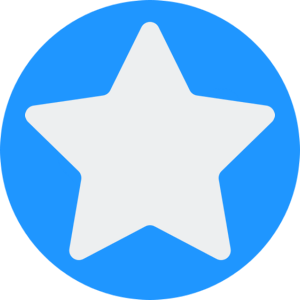 eSports Controllers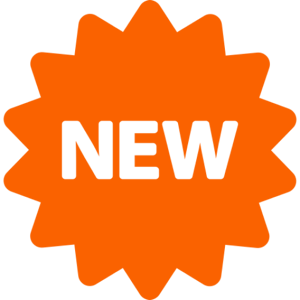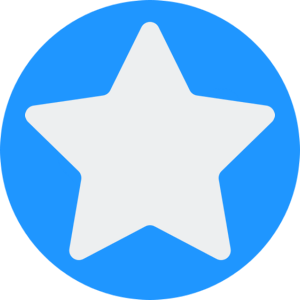 PS4 Controller Skins
Consoleskins Service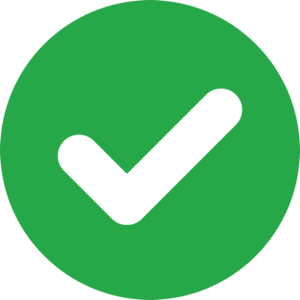 Free Shipping from 100,-*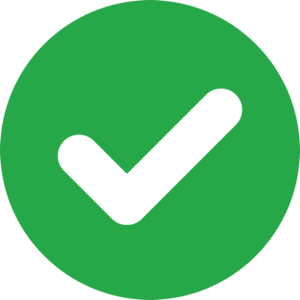 Shipped within 1-2 workdays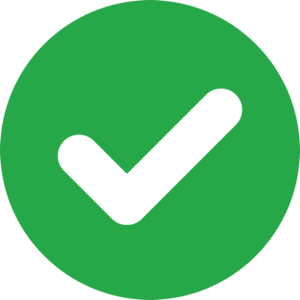 14 Days Return Policy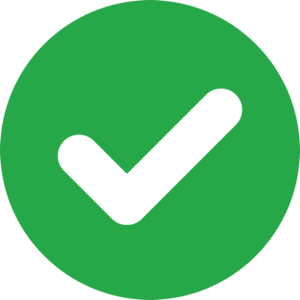 Shipping Policy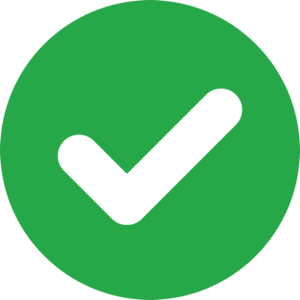 24/7 Customer Service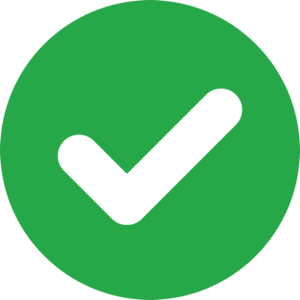 PayPal, Creditcard & more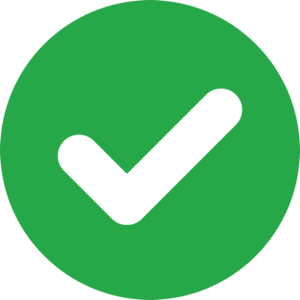 Customer Rating 9.0/10