Disclaimer
Disclaimer
Regarding the information on the website Consoleskins doesn't guarantees that it is accurate and complete. Consoleskins can never be held responsible for any damages that comes from or is contact with using our webshop. 
The information on this webshop will only be used for promotional and commercial  purposes, like information, images, pictures, trademarks and more common elements. If you're downloading something from the website it is only for your own personal use. We can't offer any guarantees regarding potential virusses or harm to your computer, laptop, iPad etc.
Copyright
All the data on Consoleskins.nl with a watermark are exclusively property of our company, like information, images, logo's, products, actions and advertisements.  All these items has copyrights and is protected against unauthorized use. 
The used brandnames and logo's of Sony and Microsoft are copyrights of the companies in question. The items only consists customised images. 
Top Categories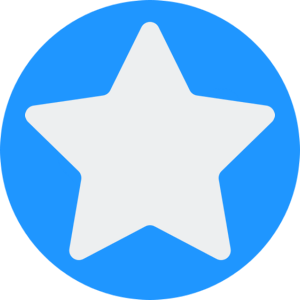 PS4 Skins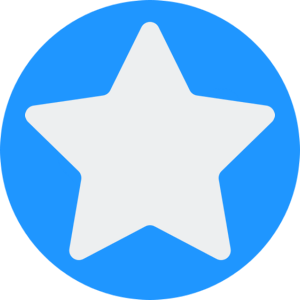 PS4 Custom Controllers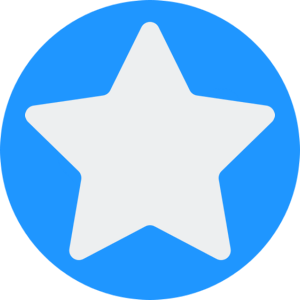 eSports Controllers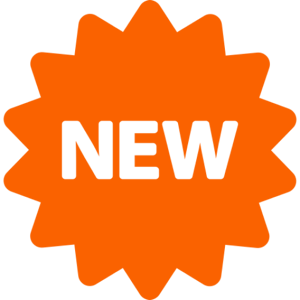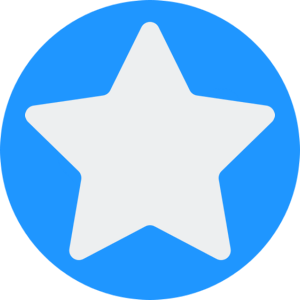 PS4 Controller Skins
Consoleskins Service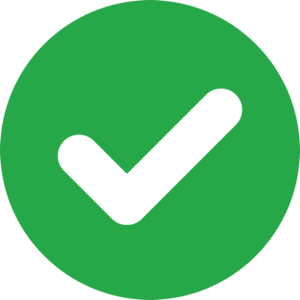 Free Shipping from 100,-*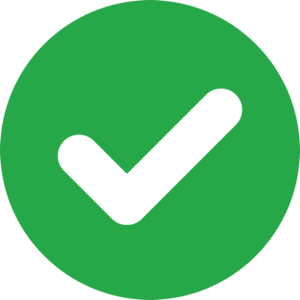 Worldwide Shipping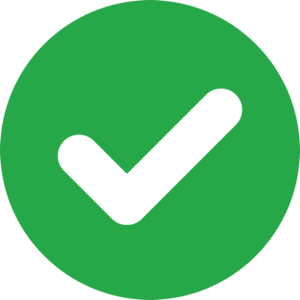 14 Days Return Policy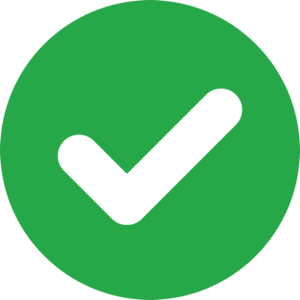 24/7 Customer Service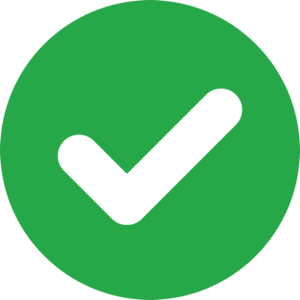 PayPal, Creditcard & more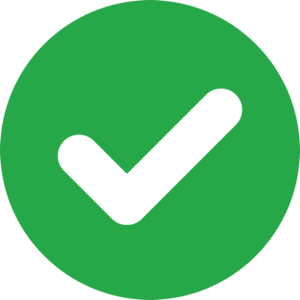 Customer Rating 8.8/10