Warranty & Returns
You have the right to return an item within 14 days, without giving reasons. Within this period you can view and / or review the article, unless stated otherwise.
The entrepreneur reimburses all payments made by the consumer, including any delivery costs charged by the entrepreneur for the returned product, immediately but within 14 days following the day on which the consumer notifies him of the cancellation. Unless the entrepreneur offers to collect the product himself, he may wait to pay back until he has received the product or until the consumer demonstrates that he has sent back the product, whichever is the earlier. The entrepreneur uses the same payment method that the consumer used for reimbursement, unless the consumer agrees to a different method. The reimbursement is free of charge for the consumer.
The costs of the return shipment are for the account of the consumer.
You exercise the right of return by:
Download the return form (click here) and print it out
Complete the form and add the relevant article (s) and send it to the attached address
You can only return the item if:
The item is complete and undamaged
Is in its original condition and factory packaging
Return shipments are at the risk of the buyer. This means that Consoleskins is not liable for damage or loss of returned items.
The amount is in your account within a few days (maximum 14 days), after processing the return. If it is more than two weeks ago that you sent something back and your return has not been processed with your balance, it is best to contact us via e-mail.
For products that are manufactured based on the consumer's individual choice or decision, or that are clearly intended for a specific person, an adjusted return policy applies.
Guarantee
If an item does not function properly within the applicable warranty, we will search for a suitable solution as soon as possible. Think of a free repair, a new article or a refund of your money. Is the problem with the article your own fault? Then you are not entitled to a free repair, a new item or a refund of your money. Did you use the item normally and is it just worn out? Even then you are not entitled to the above solutions.
If you report an item complaint, we will check whether the warranty provisions, as described in the general terms and conditions, apply to your situation
Exchanging
Exchanging an item for another Consoleskins item is considered a new order. You return your old order within 14 days of receipt and you submit your new order as usual. The shipping costs are for your own account. Should an item be exchanged due to an error on our part or due to a defect, the costs are of course for our account.
Top Categories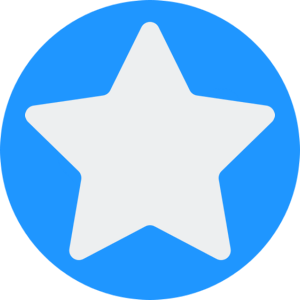 PS4 Skins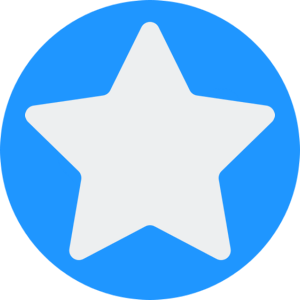 PS4 Custom Controllers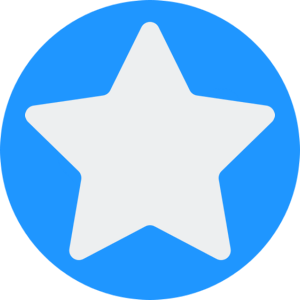 eSports Controllers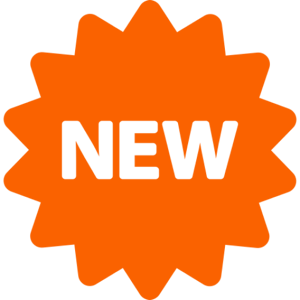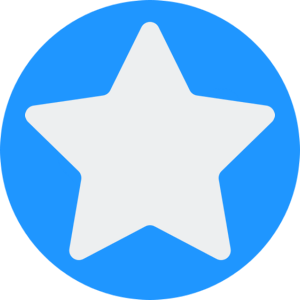 PS4 Controller Skins
Consoleskins Service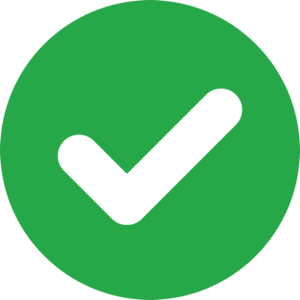 Free Shipping from 100,-*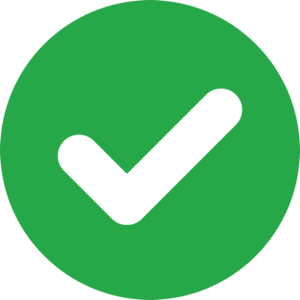 Shipped within 1-2 workdays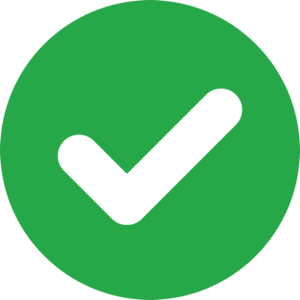 14 Days Return Policy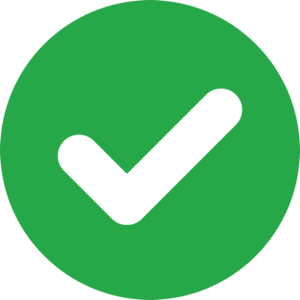 Shipping Policy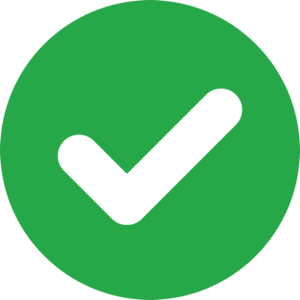 24/7 Customer Service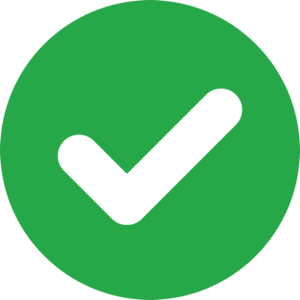 PayPal, Creditcard & more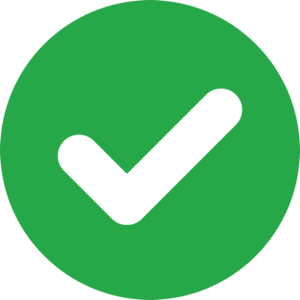 Customer Rating 9.0/10