Payment options
At Consoleskins you pay the way you want. Whichever method you choose, you pay securely anyway.
Pay afterwards
View it first, pay it later. With Klarna you have 14 days to pay for your order after receipt.
iDEAL
This payment method is possible for anyone with a Dutch bank card and card reader. With this payment method you can handle the payment directly with your own bank during the ordering process. You pay in your trusted internet payment environment, based on the specific security method of your own bank.
PayPal
If you would like to pay with PayPal, you can do this through your own PayPal account. On your PayPal account, your e-mail address is linked to a bank account number or credit card. If you want to make a payment with PayPal, you can simply log in to your own PayPal account and complete your payment. You log in using your e-mail address and a secure password of your choice. After making a payment you will immediately receive an email with the payment details.
Credit Card
Credit card is almost the best-known method for receiving payments with worldwide coverage. Mastercard, Maestro and Visa are supported by Consoleskins.
Apple Pay
Apple Pay offers you an easy, safe and protected way to pay online. Paying with Apple Pay is faster than traditional payment methods such as debit and credit cards and other payment methods. You no longer have to search for your wallet and the right card. If you use Safari, you can pay with a simple touch.
Bancontact
Bancontact uses a physical card that is linked to credit on a Belgian bank account. The card can be used to pay with both online and offline. Payments via Bancontact are guaranteed and immediately confirmed. Bancontact is the payment method for Belgian consumers. This method is extremely suitable for paying in a web store.
Belfius Direct Net
Belgian customers of the Belfius bank can easily pay online via the Belfius Pay Button.
KBC / CBC
Belgian customers of the KBC / CBC bank can easily pay online via the KBC / CBC payment button.
SOFORT Banking
If you would like to pay in the SOFORT Banking environment, you can do this by using your personal bank details. A separate SOFORT account is not required. Your personal bank ultimately makes the payment. SOFORT Banking is the fastest growing payment method, and is just like iDeal a debit card payment solution.
Paysafecard
Paysafecard is a prepaid payment card that can be used to pay online in 43 different countries.
Top Categories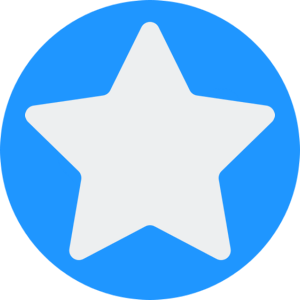 PS4 Skins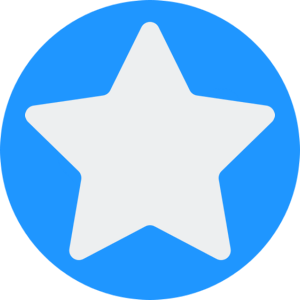 PS4 Custom Controllers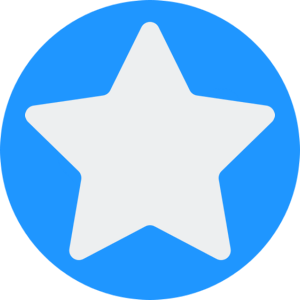 eSports Controllers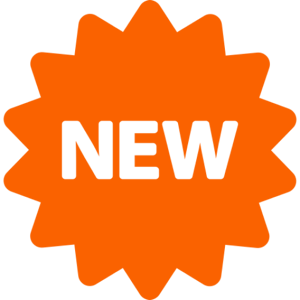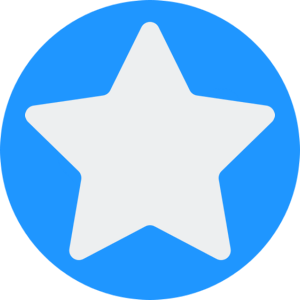 PS4 Controller Skins
Consoleskins Service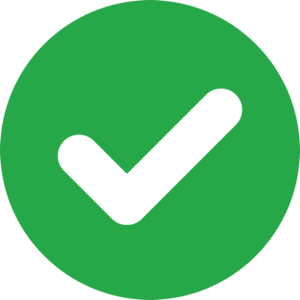 Free Shipping from 100,-*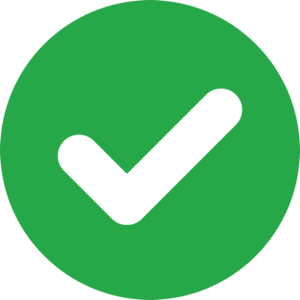 Shipped within 1-2 workdays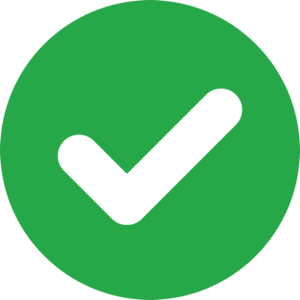 14 Days Return Policy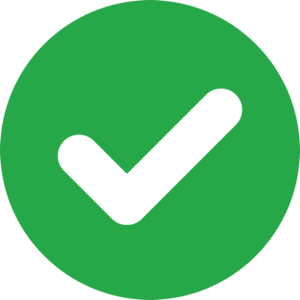 Shipping Policy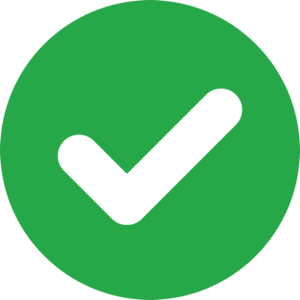 24/7 Customer Service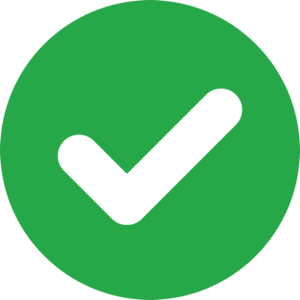 PayPal, Creditcard & more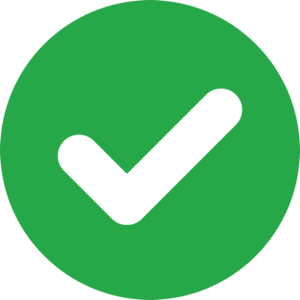 Customer Rating 9.0/10