Ask your question
Need more help? We are there every day and night for you.
Mail us
We respond within 24 hours. Use our contactform or mail us: info@consoleskins.nl
WhatsApp chat
Chat live with one of our employees. Click the WhatsApp logo on the bottom left of your screen or click here.
Ask your question on Social Media
Chat with us via Facebook & Instagram
Call us
We are available on workdays from 9:30 AM to 5:00 PM. Call us on +31853037866
Top Categories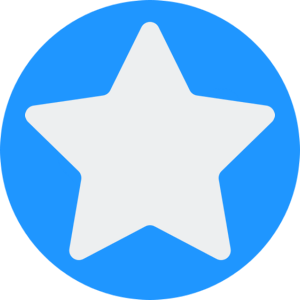 PS4 Skins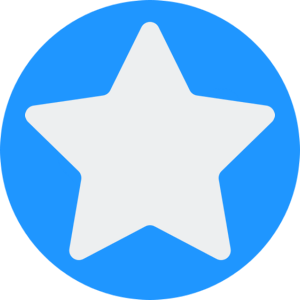 PS4 Custom Controllers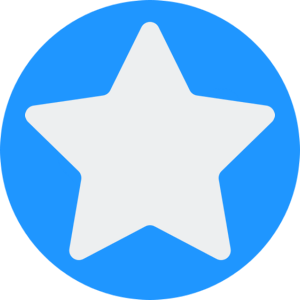 eSports Controllers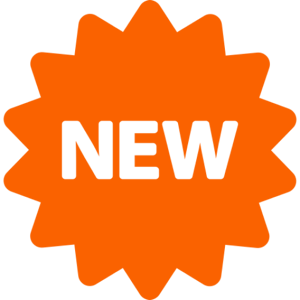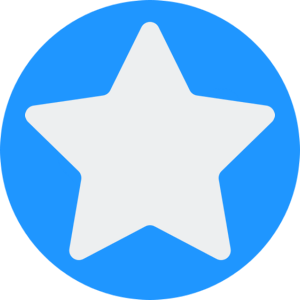 PS4 Controller Skins
Consoleskins Service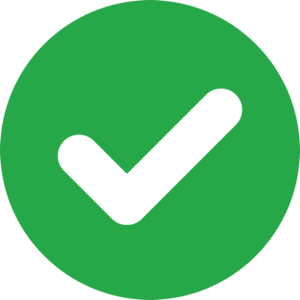 Free Shipping from 100,-*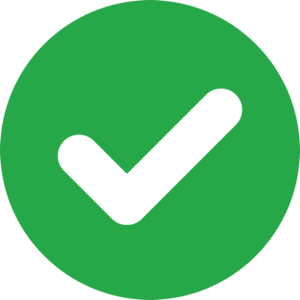 Shipped within 1-2 workdays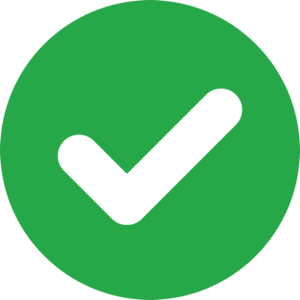 14 Days Return Policy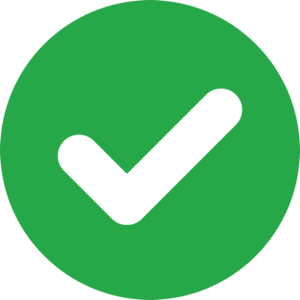 Shipping Policy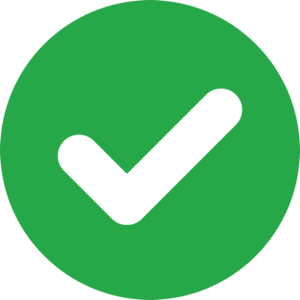 24/7 Customer Service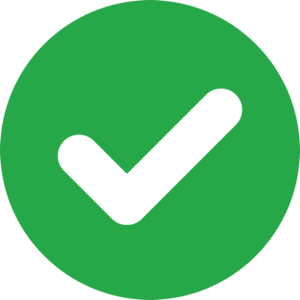 PayPal, Creditcard & more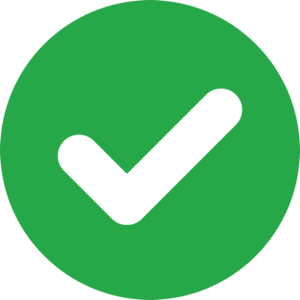 Customer Rating 9.0/10