Frequently Asked Questions (FAQ)

Haven't received my order yet, but it has been shipped.
The order fits in the mailbox. That is also the reason the order doesn't have a trace code, which includes you can't follow the shipment. In that case we ask you to wait for 5 working days after the shipment date. When it still isn't there after 5 working days, feel free to contact with our customer service. We're happy to help you.

Can i change my order which i already paid?
No, you can not. But there is the possibility to contact the customer service to cancel your last order and make adjustments when it's the same price. For other problems you can always contact the customer service.

Do i have warranty at Consoleskins on my Skins?
Yes, for all the items you buy at consoleskins counts the legal laws. It means that a item needs to arrive in a good condition. If not, send us pictures (info@consoleskins.nl) of the damaged product in original state and we will fix the problem. The warranty will expire immediatly when you use the Stickers.

I can't find the Skin i want by the search button?
Most of the skins are pronounced English, like Turkey (In Dutch Turkije). Some of the skins have the Dutch pronouncement which you can't find when you search on English keywords.

What material is used for Skins?
Our Skins are print on a high resolution on a high quality Vinyl with ultra clear ink.

What can i do if the Skin releases a bit from my Console or Controller?
You can use a hairdryer to heat up the Skin. Only 3-5 seconds, than test it. If it hasn't worked, do it again till it works. The hairdryer ensures that the Sticker will stick better.

Haven't found your answer? Email us with your question and we answer it as soon as possible: info@consoleskins.nl.
Top Categories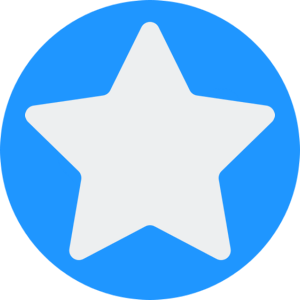 PS4 Skins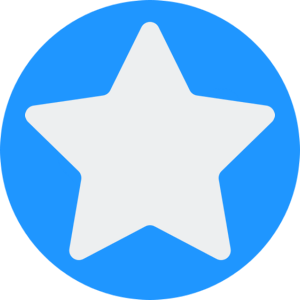 PS4 Custom Controllers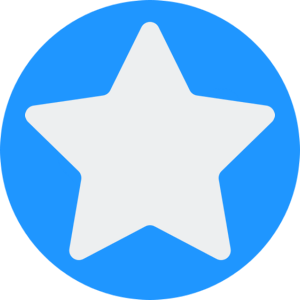 eSports Controllers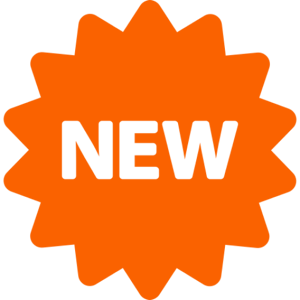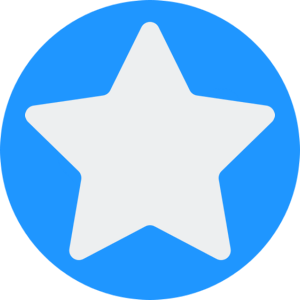 PS4 Controller Skins
Consoleskins Service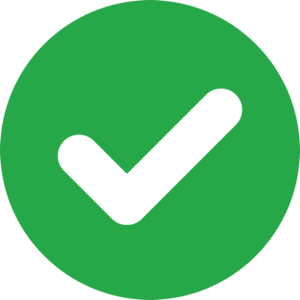 Free Shipping from 100,-*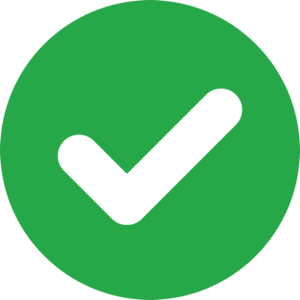 Worldwide Shipping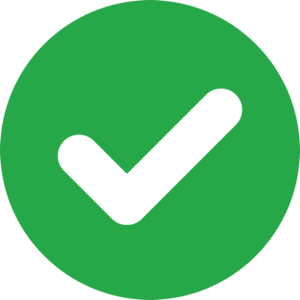 14 Days Return Policy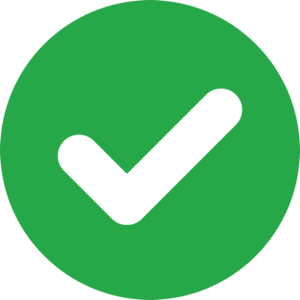 24/7 Customer Service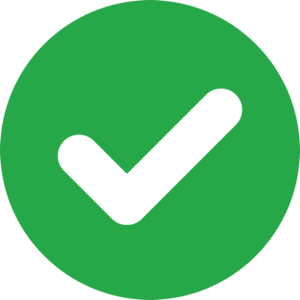 PayPal, Creditcard & more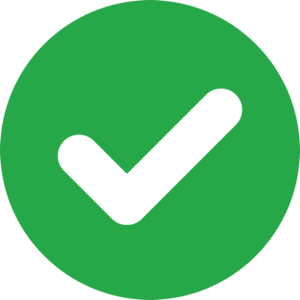 Customer Rating 8.8/10