Xbox Series Controller Case Shell - Soft Touch Orange - Side Rail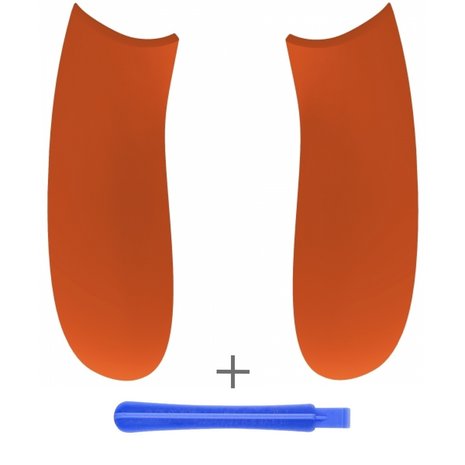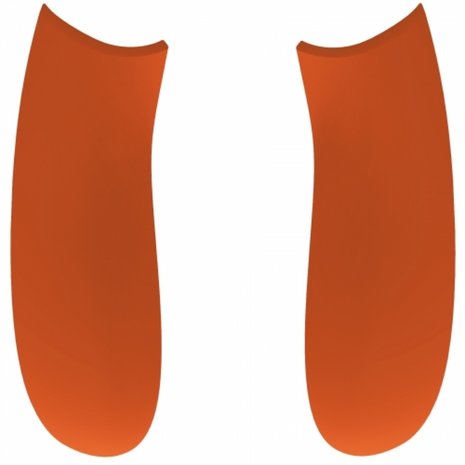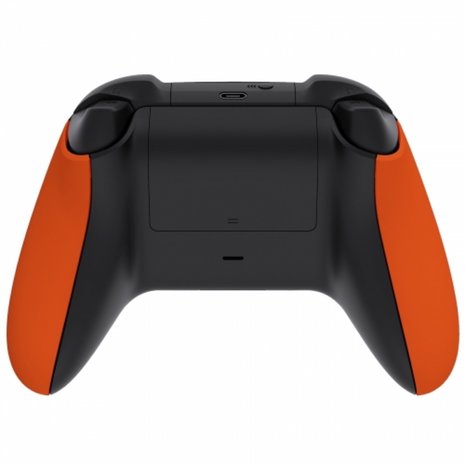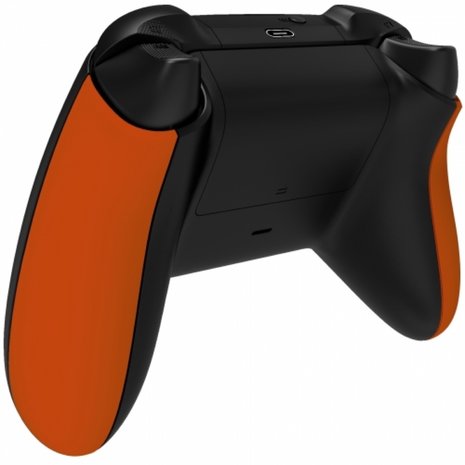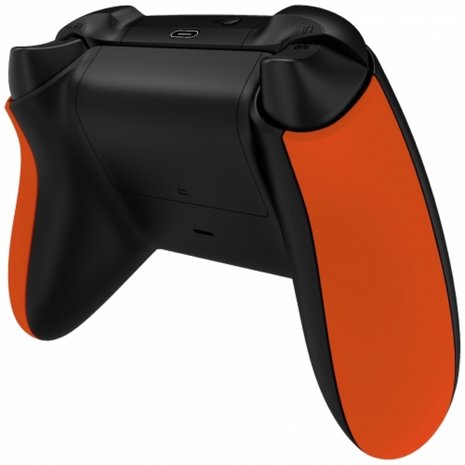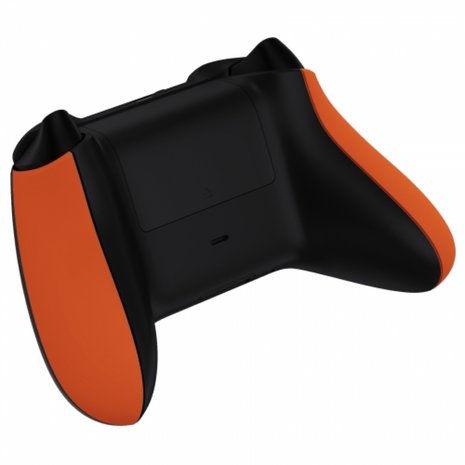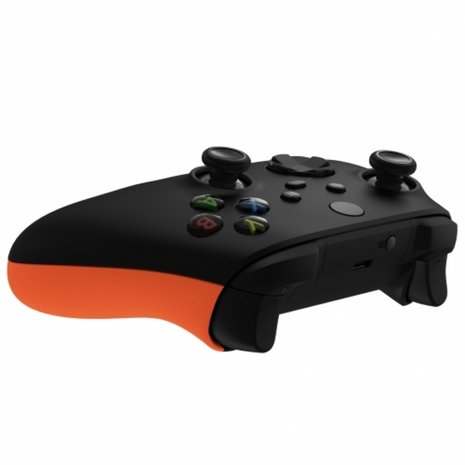 Product description
Customize your Xbox Series controller with our Xbox shells (housing).
Important! Please check this page before purchasing if your Xbox controller is suitable for our controller shells. These shells are only suitable for Xbox Series controllers.
What do you get?
Controller shells (see product image)
Shell opener

Controller shells replace the current shells of your controller. This means that you have to take the controller apart. To do this, use the Torx T8 screwdriver and shell opener provided.
Note! Replacing the shell of your Xbox Series controller is entirely at your own risk.
Note: the Xbox Series controller is not included.
Product specifications
EAN

8720168204585

Brand

Consoleskins

Platform

Xbox One | Xbox Series S | Xbox Series X | Xbox | Windows | Android

Compatible with product

Xbox controller