Xbox Controller Screwdriver - T6 Torx 6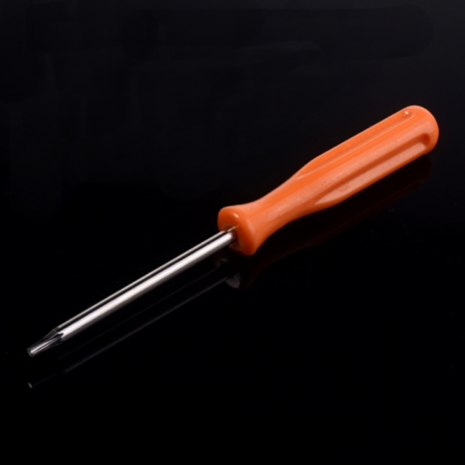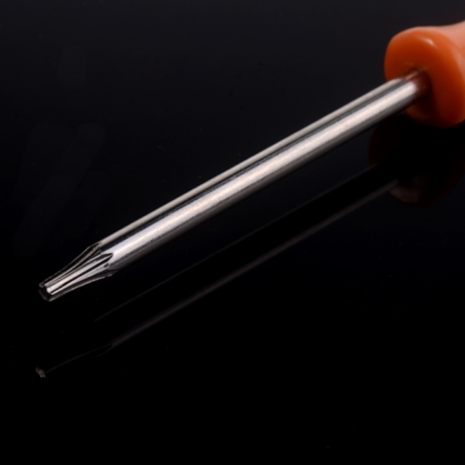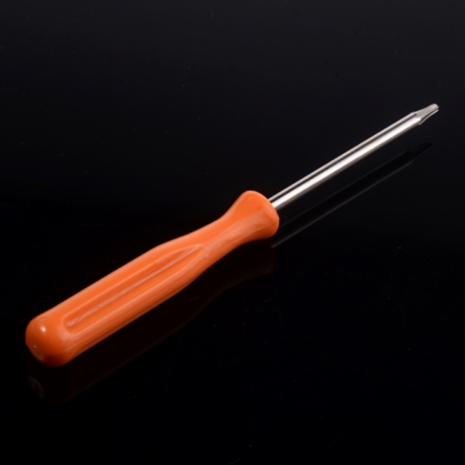 Product description
Our Torx 6 screwdriver is the perfect tool for any gamer looking to repair or modify their Xbox controller. Made from durable steel, this screwdriver will withstand everyday use and provide the right amount of power for tightening and loosening small screws.
With the Torx 6 screwdriver you can easily remove and replace the small screws in your Xbox controller. The screwdriver has a comfortable grip and is designed to be easy to use. It is a professional quality tool that helps extend the life of your controllers and optimize your gaming experience.
Whether you want to replace the thumbsticks, buttons or other accessories on your Xbox controller, this Torx 6 screwdriver is the perfect tool for the job. It is an indispensable tool for any gamer who likes to tinker with their own controllers.
With our Torx 6 screwdriver for Xbox controllers you have everything you need to keep your controllers in top condition and take your gaming experience to the next level.