PS5 eSports Replacement Paddles Kit - 4 Buttons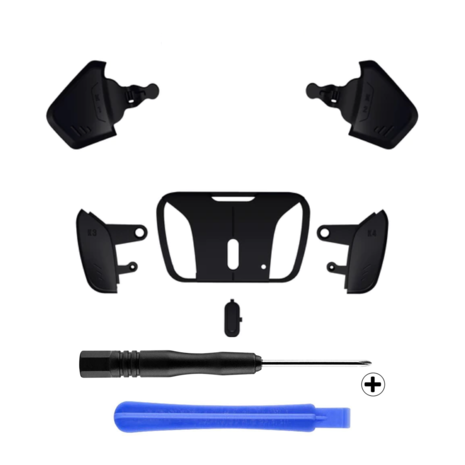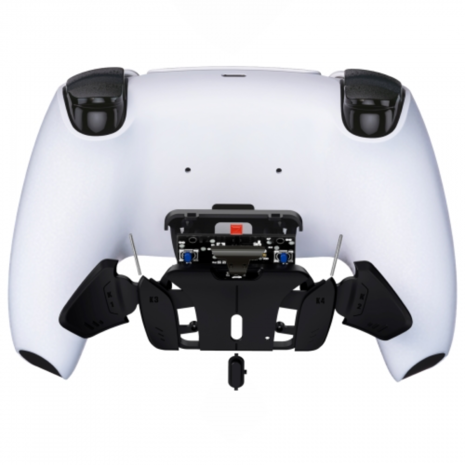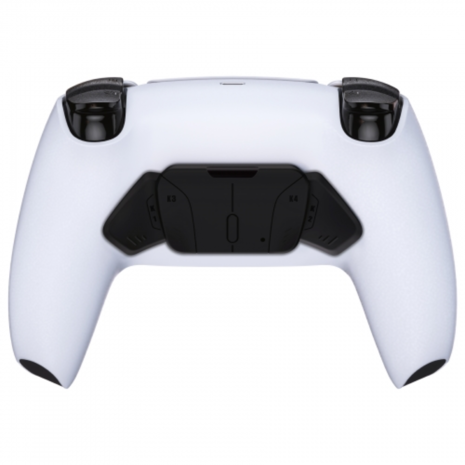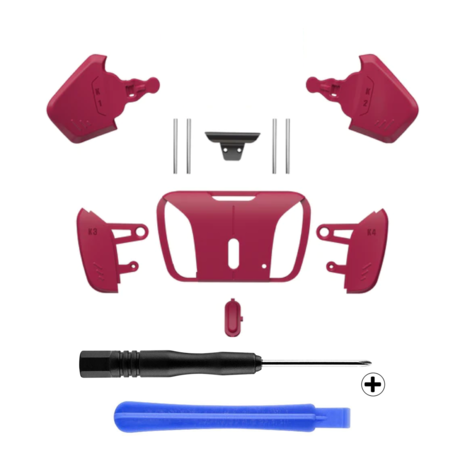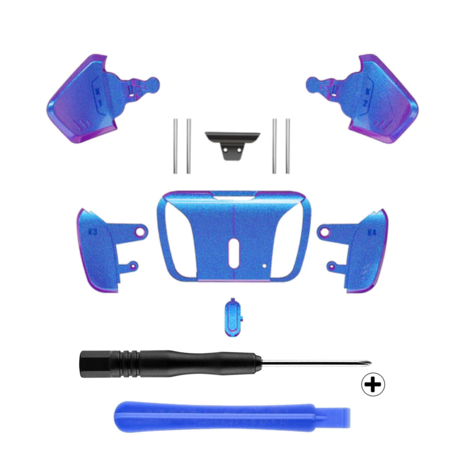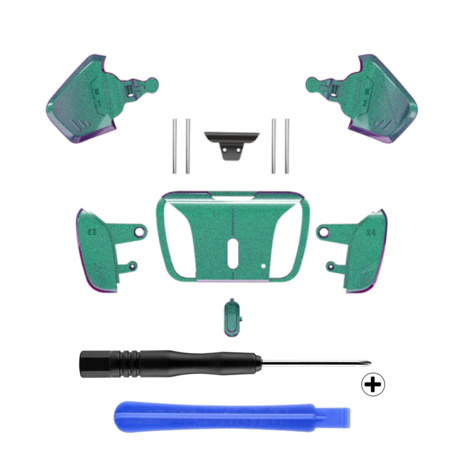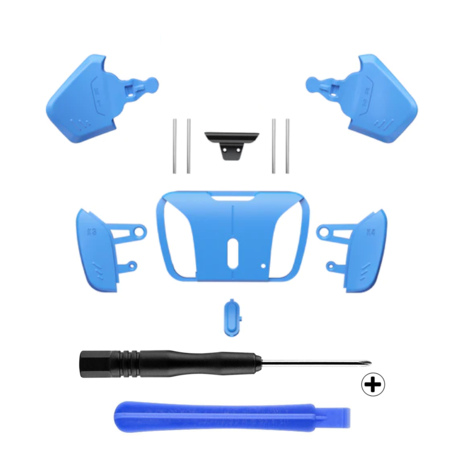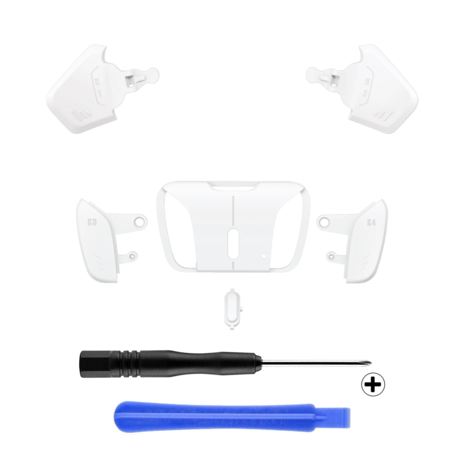 Product description
Are your paddles dirty, worn or broken? Then easily upgrade your current eSports paddles at the back with 4 buttons.
What do you get?
Replacement paddles 4 buttons kit
3mm screwdriver
Shell opener
Are you a fanatic gamer and do you use the paddles intensively? Then choose the metal version.
Please note: this is not an eSports modification kit.
If you are looking for an eSports controller, check out PS5 eSports controllers.