PS5 Controller Buttons - Black 6 in 1 - Thumbsticks





20% sale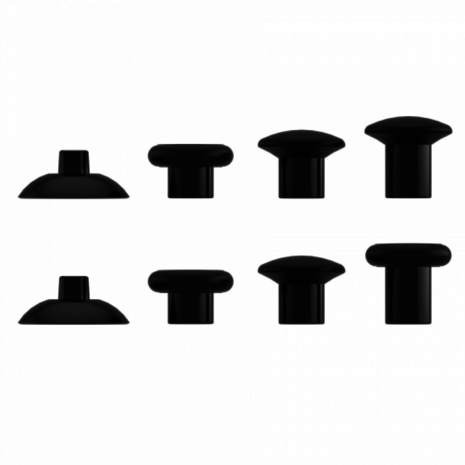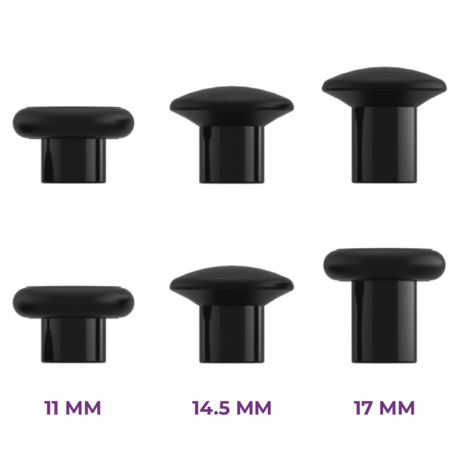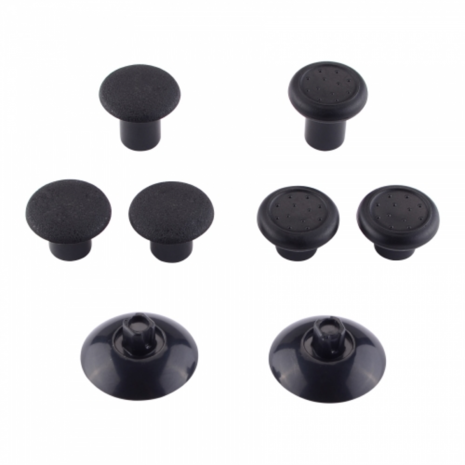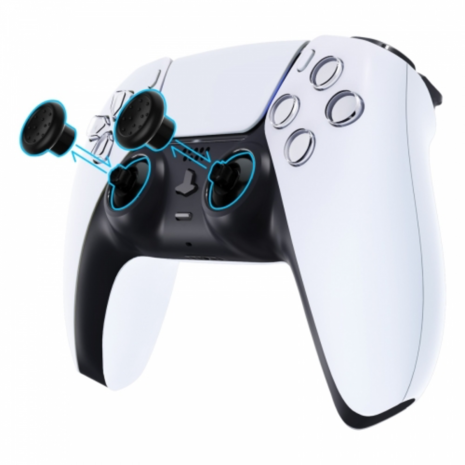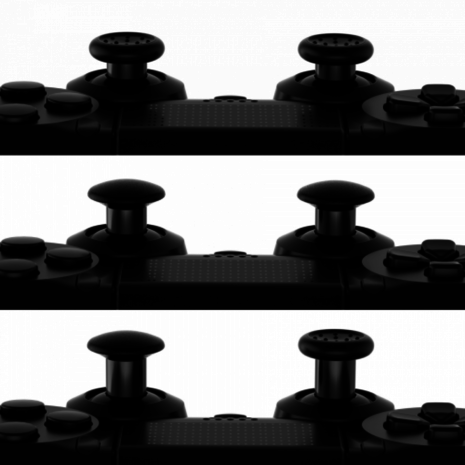 Product description
Take control over your thumbsticks! Our 6 in 1 interchangeable thumbsticks are the solution for you. The height-adjustable thumbsticks improve the flexibility and comfort of the joysticks. The thumbsticks come in three different heights:
And with two different surfaces:
Mix and match your thumbsticks in height and in grip for more control and more wins!
What do you get?
Controller buttons replace the current buttons of your controller.
This means you have to take the controller apart. Use a 3mm screwdriver and shell opener for this.
Pay attention! Replacing the buttons on your PlayStation 5 controller is entirely at your own risk. The warranty of your controller will become void due to disassembly.
Note: The PlayStation 5 controller is not included.
Reviews
Posted by: Erwin61 on 30 November 2021

Handig om meerdere maten te hebben gewenst op gamegedrag
Create your own review