PS5 and PS4 Controller Screwdriver - 3mm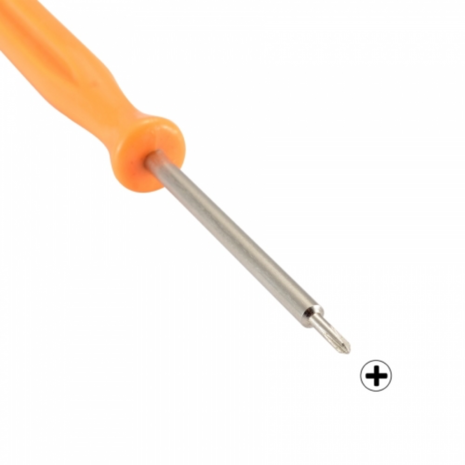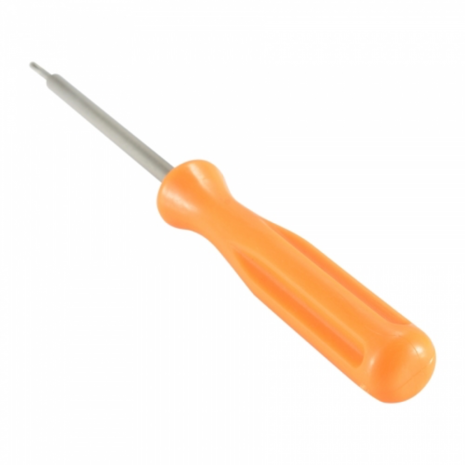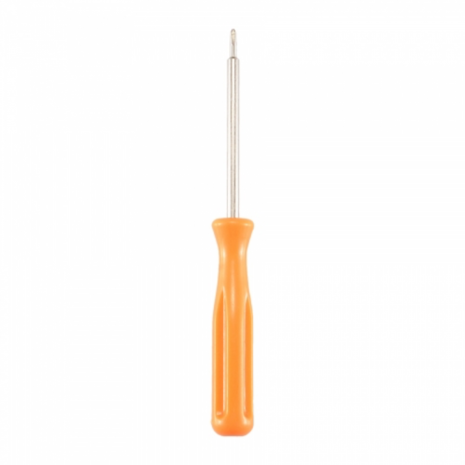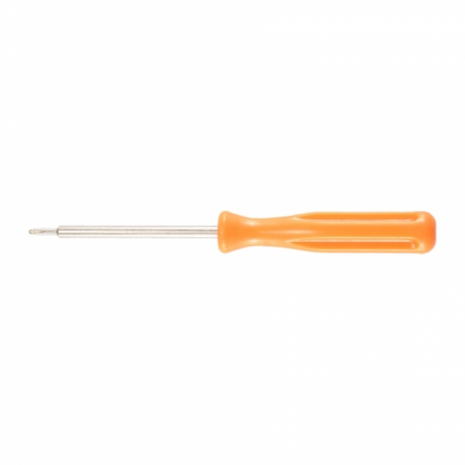 Product description
The 3mm screwdriver for PS5 and PS4 controllers is an essential tool for any gamer who wants to repair or modify their controllers themselves. The screwdriver is specially designed to fit the small screws used in PS5 and PS4 controllers.
The screwdriver is made of durable steel, which not only makes it long-lasting, but also sturdy enough to tighten the small screws in the controllers without damaging them. The handle of the screwdriver is ergonomically designed to provide a comfortable grip, making it easy to handle the screwdriver and apply the correct force when tightening and loosening screws.
Whether you want to repair your controllers after a crash or customize your controllers with new buttons, thumbsticks or other accessories, this 3mm screwdriver is a must-have for any DIY enthusiast. It is a professional quality tool that is easy to use and can help extend the life of your controllers.
So, if you're a gamer who likes to tinker with their own controllers, this 3mm screwdriver for PS5 and PS4 controllers is an excellent investment. With this handy tool you have everything you need to keep your controllers in top condition and optimize your gaming experience.