PS4 Controller Shells (GEN 4, 5) - Mint Green - Back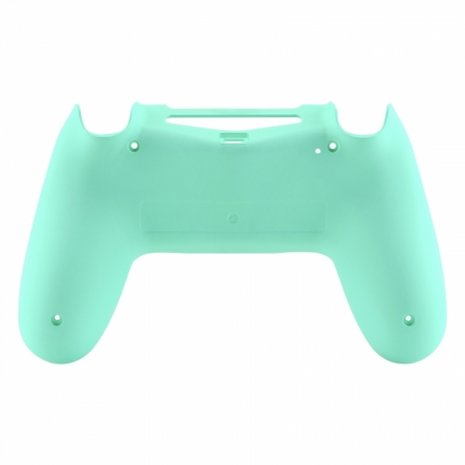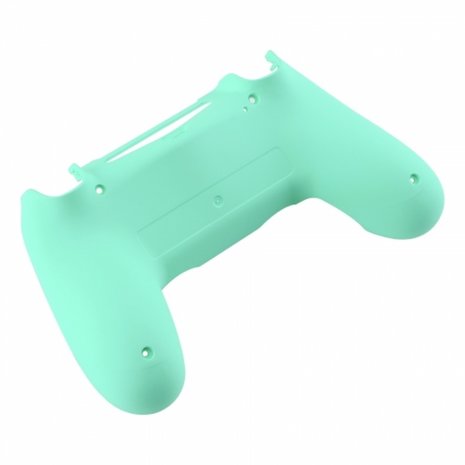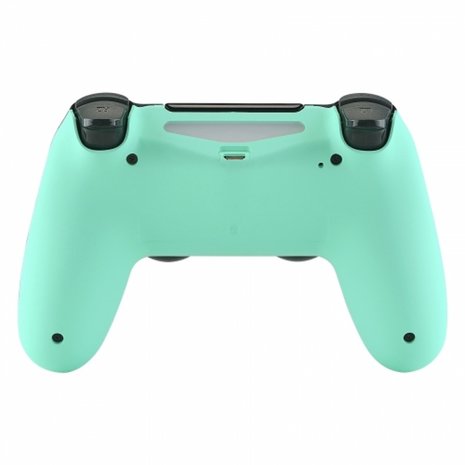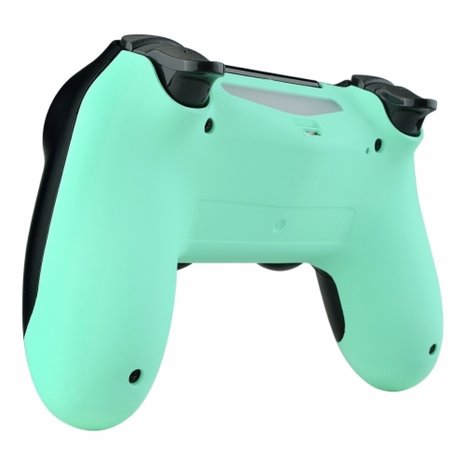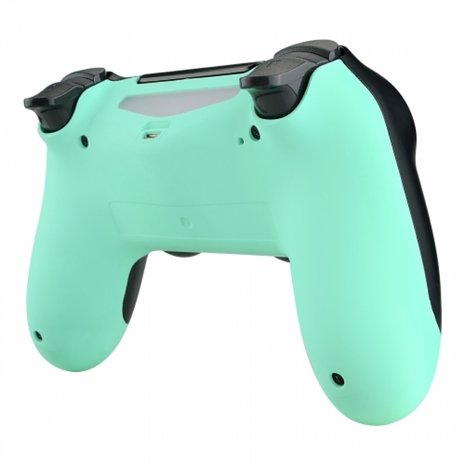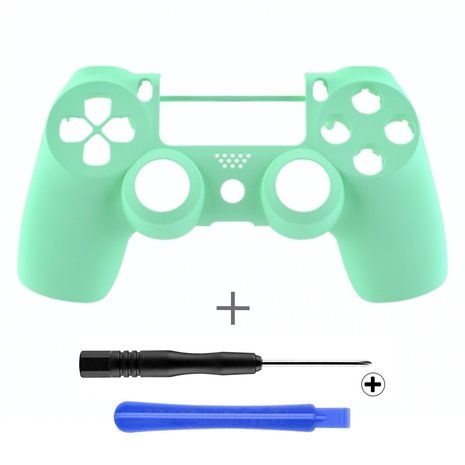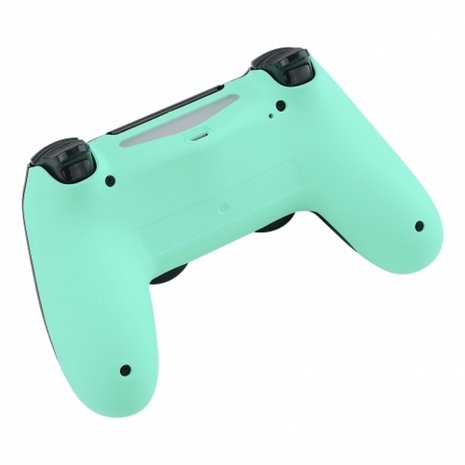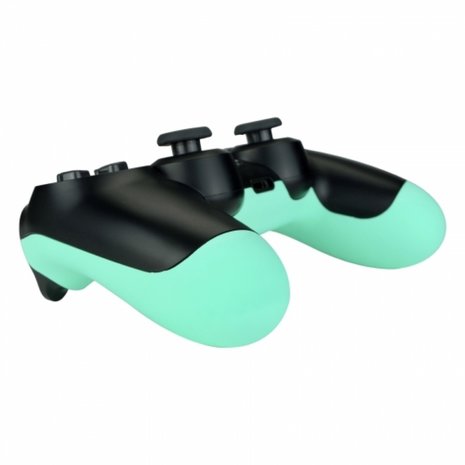 Product description
Customize your PlayStation 4 controller with our PS4 controller shells. These controller shells are only suitable for the 4th and 5th generation PS4 controllers (GEN 4, 5).
What do you get?
Controller shells replaces the current housing of your controller. This means that you have to take the controller apart. Use a 3mm screwdriver and shell opener for this.
Pay attention! Replacing the shells of your PlayStation 4 controller is entirely at your own risk. The warranty of your controller will expire due to disassembly.
Note: the PlayStation 4 controller is not included.
Product specifications
Brand

Consoleskins

Platform

PlayStation 4

Compatible with product

DualShock™ wireless controller