PS4 Controller Buttons - Black Aluminium - Thumbsticks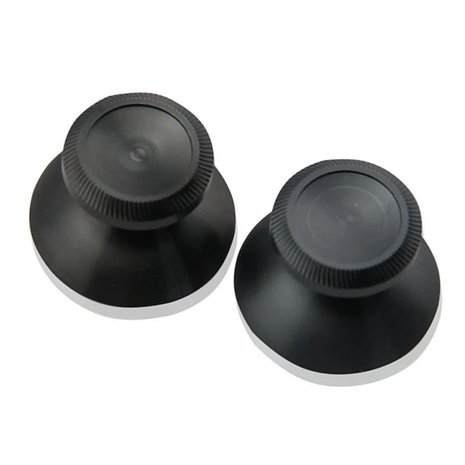 Product description
Customize your PlayStation 4 controller with our PS4 thumbsticks.
What do you get?
Thumbsticks replace your controller's current thumbsticks. This means that you have to take the controller apart. Use a 3mm screwdriver and shell opener for this.
Product specifications
Brand

Consoleskins

Platform

PlayStation 4

Compatible with product

DUALSHOCK 4 wireless controller
Reviews
Posted by: Birkan Weijman on 24 November 2021

Veel steviger dan orignele en het zit er dik uit, thx!
Create your own review