NS Housing Shell - Red Soft Touch - Joy Con Controller Shells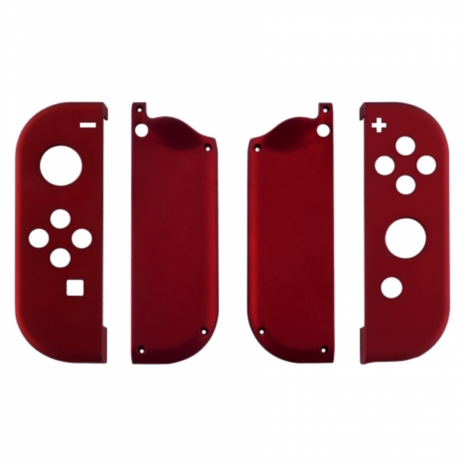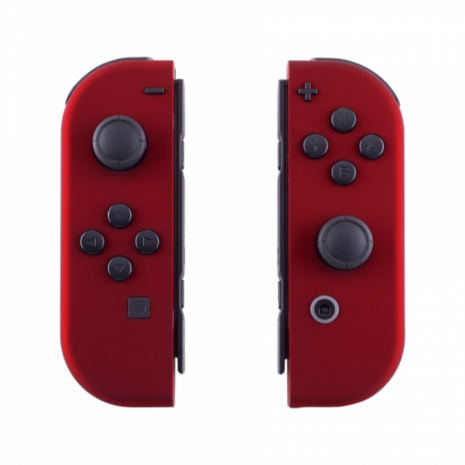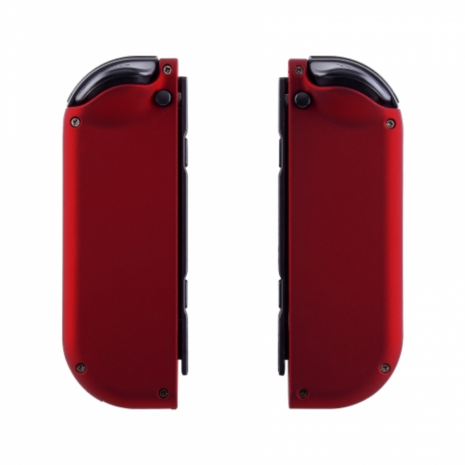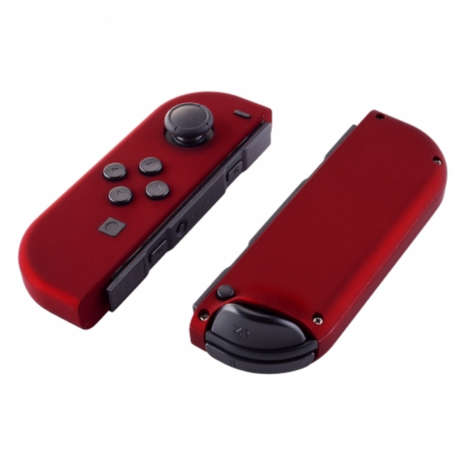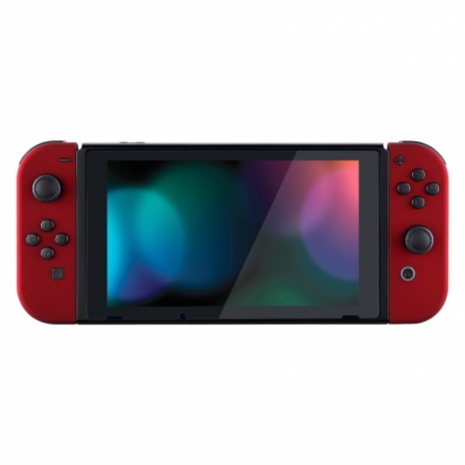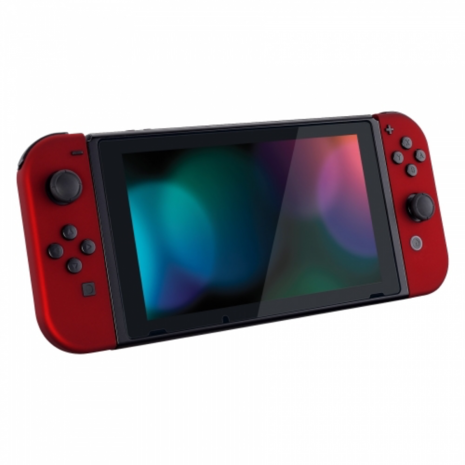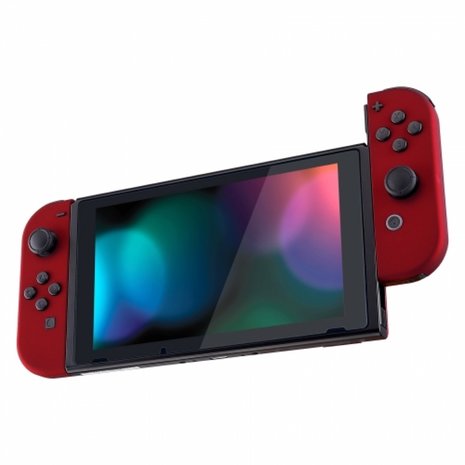 Product description
Customize your Nintendo Switch Joy-Con controllers with our Joy-Con controller shells.
What you get.
Controller shells with soft touch finish (front and back) for both Joy-Cons (left and right)
Controller shells replace the current shells of your controller. This means you have to take the controller apart.
Caution! Replacing the shells of your Joy-Con controllers is entirely at your own risk. The warranty of your controller will be voided.