NS Housing Shell - Light Pink Soft Touch - Pro Grip Shells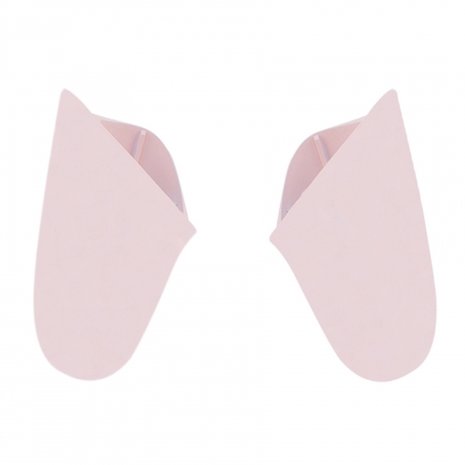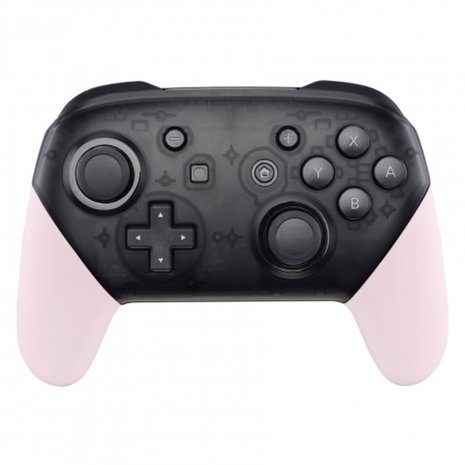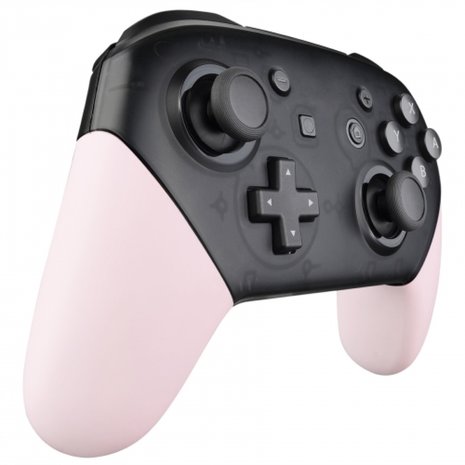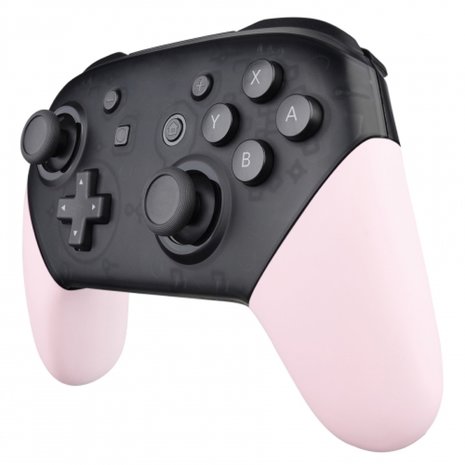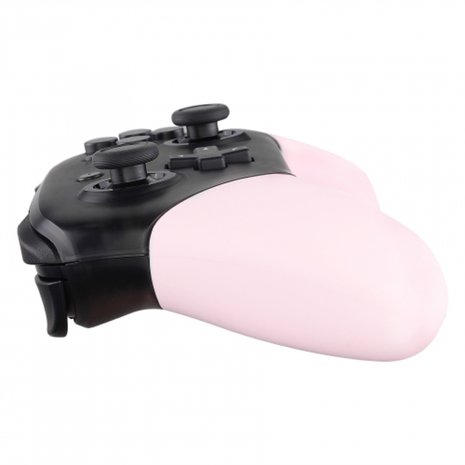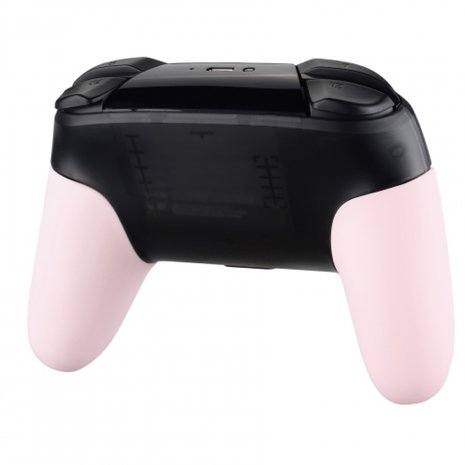 Product description
Customize your Nintendo Switch pro controller with our pro grip controller shells.
What you get.
Grip controller shells (2 pieces: left and right)
Grip controller shells replace the current shells of your controller. This means you have to disassemble the controller. Use a 3mm screwdriver for this.
Please note! Replacing the shells of your pro controller is entirely at your own risk. The warranty of your controller will be voided.