NS Housing Shell - Blue 3D Grip - Pro Grip Shells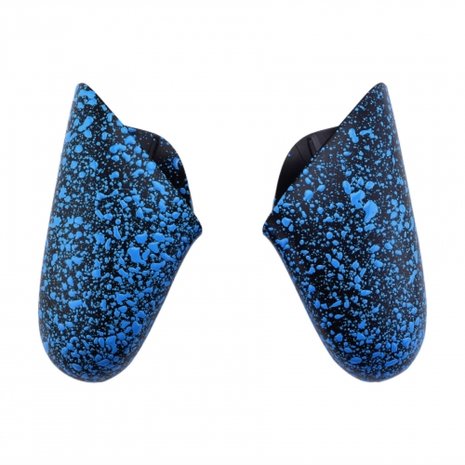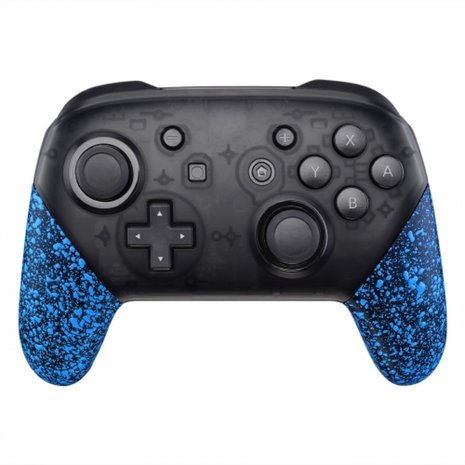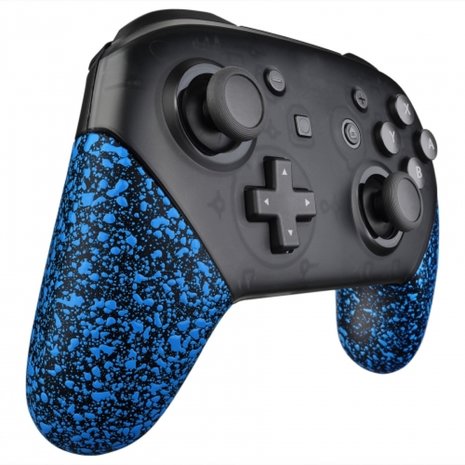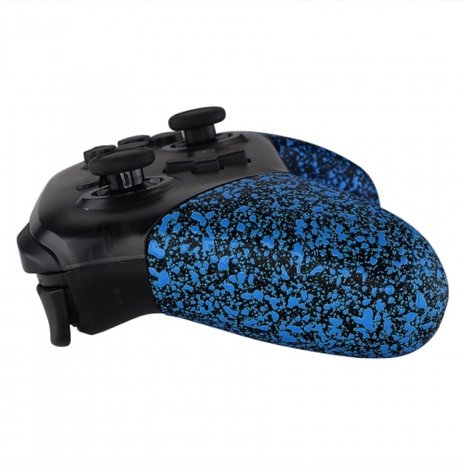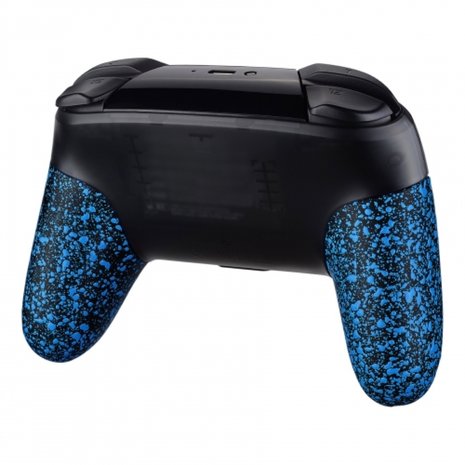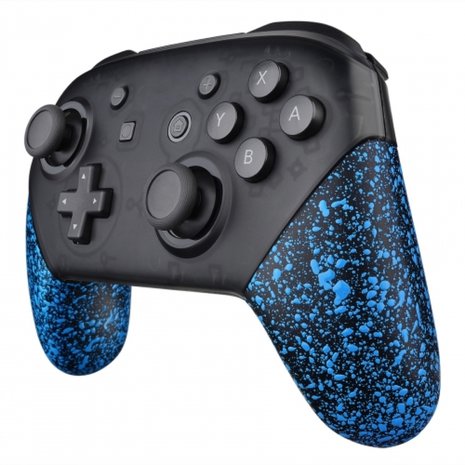 Product description
Customize your Nintendo Switch pro controller with our pro grip controller shells.
What you get.
Grip controller shells with 3d grip finish (2 pieces: left and right)
Grip controller shells replace the current shells of your controller. This means you have to disassemble the controller.
Please note! Replacing the shells of your pro controller is entirely at your own risk. The warranty of your controller will be voided.