NS Buttons - Red Soft Touch - Pro Controller Buttons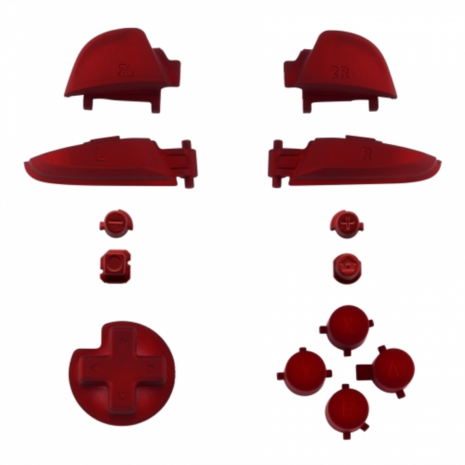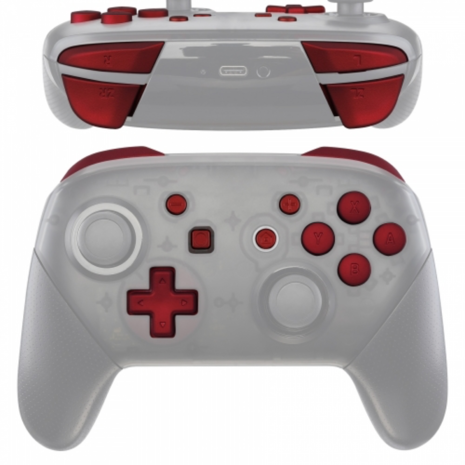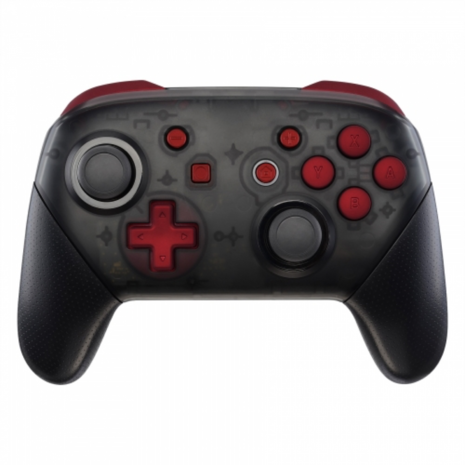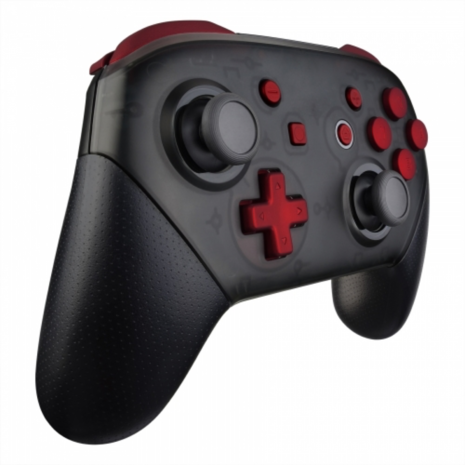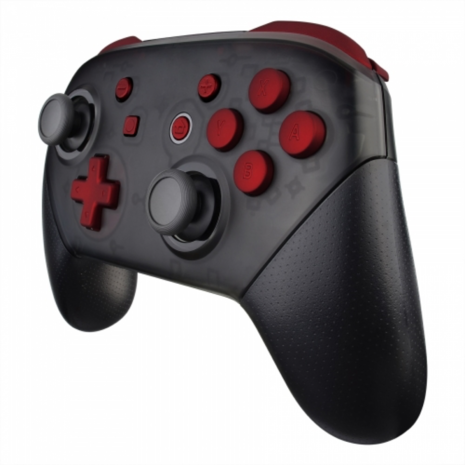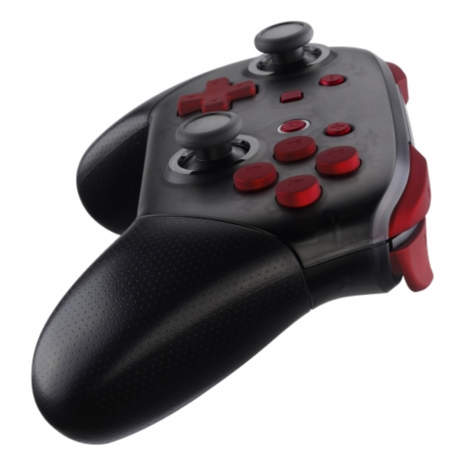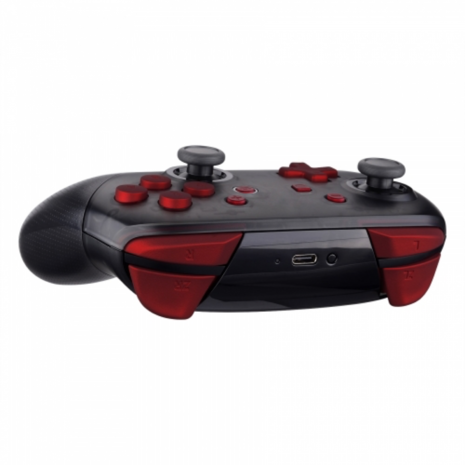 Product description
Customize your Nintendo Switch Pro controller with our pro controller buttons.
What you get.
L, R, ZR and ZL Buttons
D-Pad
ABXY Buttons
Trigger Buttons
Controller buttons replace the current buttons of your controller. This means you have to take the controller apart.
Please note! Replacing the buttons of your pro controller is entirely at your own risk. The warranty of your controllers will be voided because of disassembly.