NS Buttons - Green/Purple Metallic - Joy Con Controller Buttons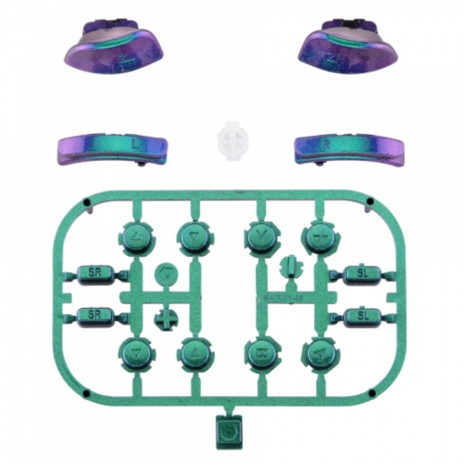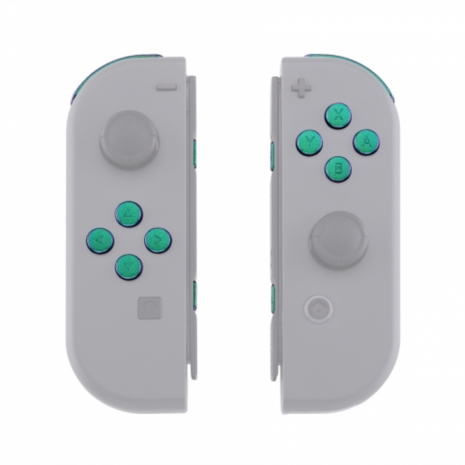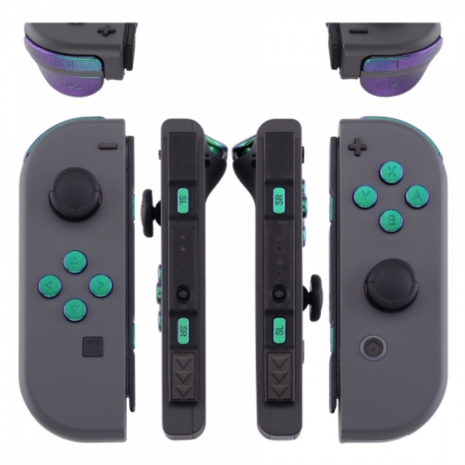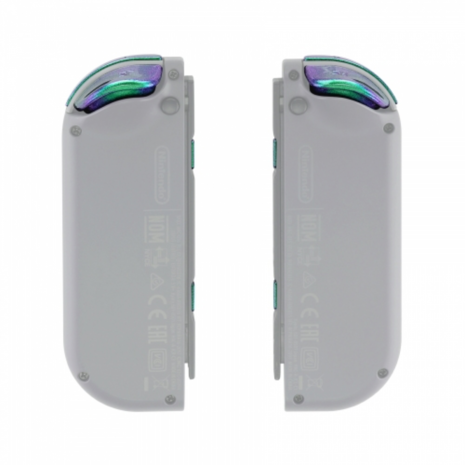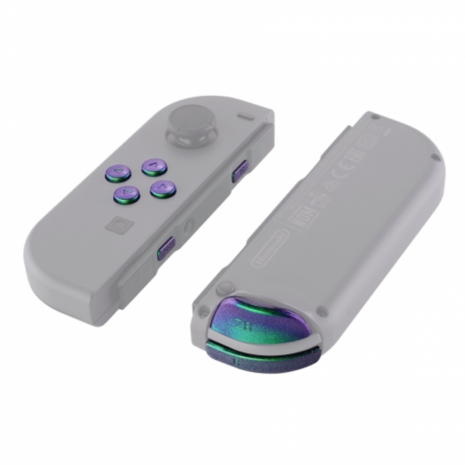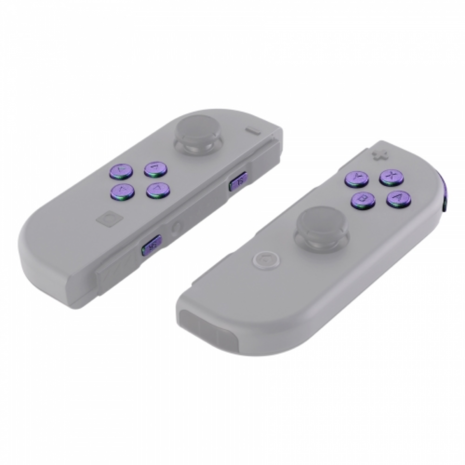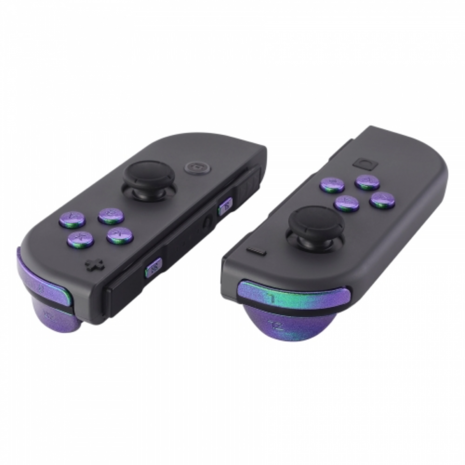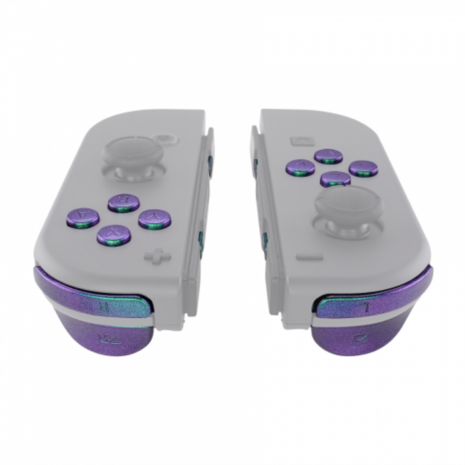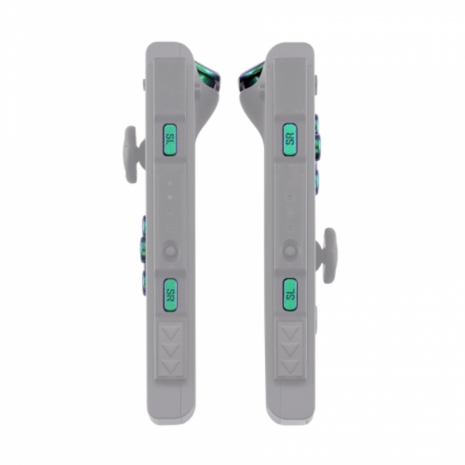 Product description
Customize your Nintendo Switch Joy-Con controllers with our Joy-Con controller buttons.
What you get.
L, R, ZR and ZL buttons
D-Pad
ABXY buttons
Trigger buttons
Controller buttons replace the current buttons of your controller. This means you have to disassemble the controller.
Please note! Replacing the buttons of your Joy-Con controllers is entirely at your own risk. The warranty of your controllers will expire due to disassembly.